THE RICH HISTORY BEHIND THE ATHENEE HOTEL
Nestled on a leafy boulevard, in a sought-after area of Bangkok, The Athenee Hotel has a rich history and a royal connection.Built on the site of Kandhavas, the Palace of Princess Valaya Alongkorn, the hotel has been lovingly and extensively designed to celebrate its royal heritage.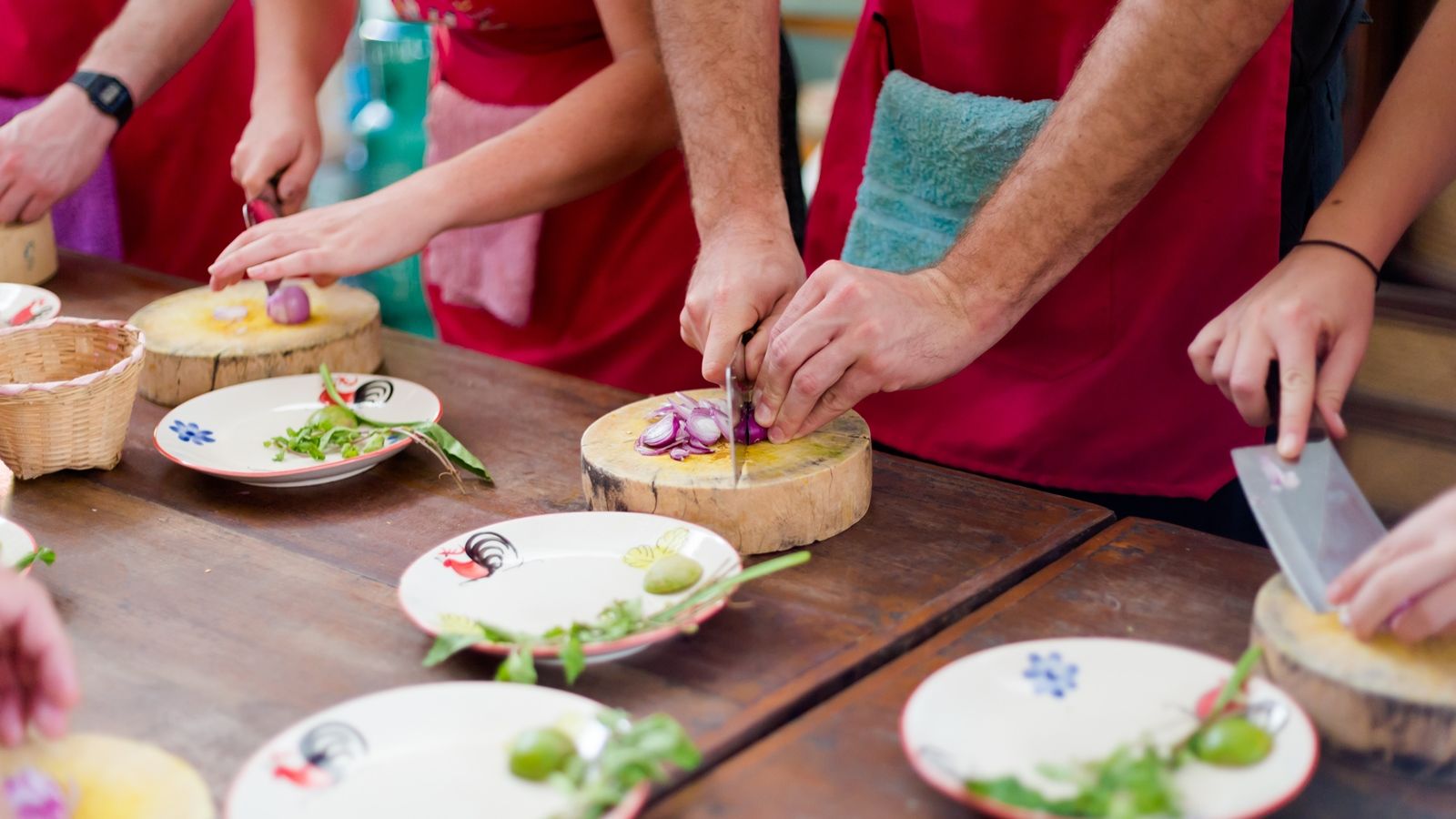 TEAM BUILDING ACTIVITIES YOU NEED TO TRY IN BANGKOK
Bring your team together by encouraging collaboration and teamwork. From Thai cooking to escape rooms, this is not your ordinary team day out. Group activities will not only help your team see each other in a different light, they'll also help the team build essential skills like communication, planning, problem-solving and conflict resolution significantly boosting your business success levels.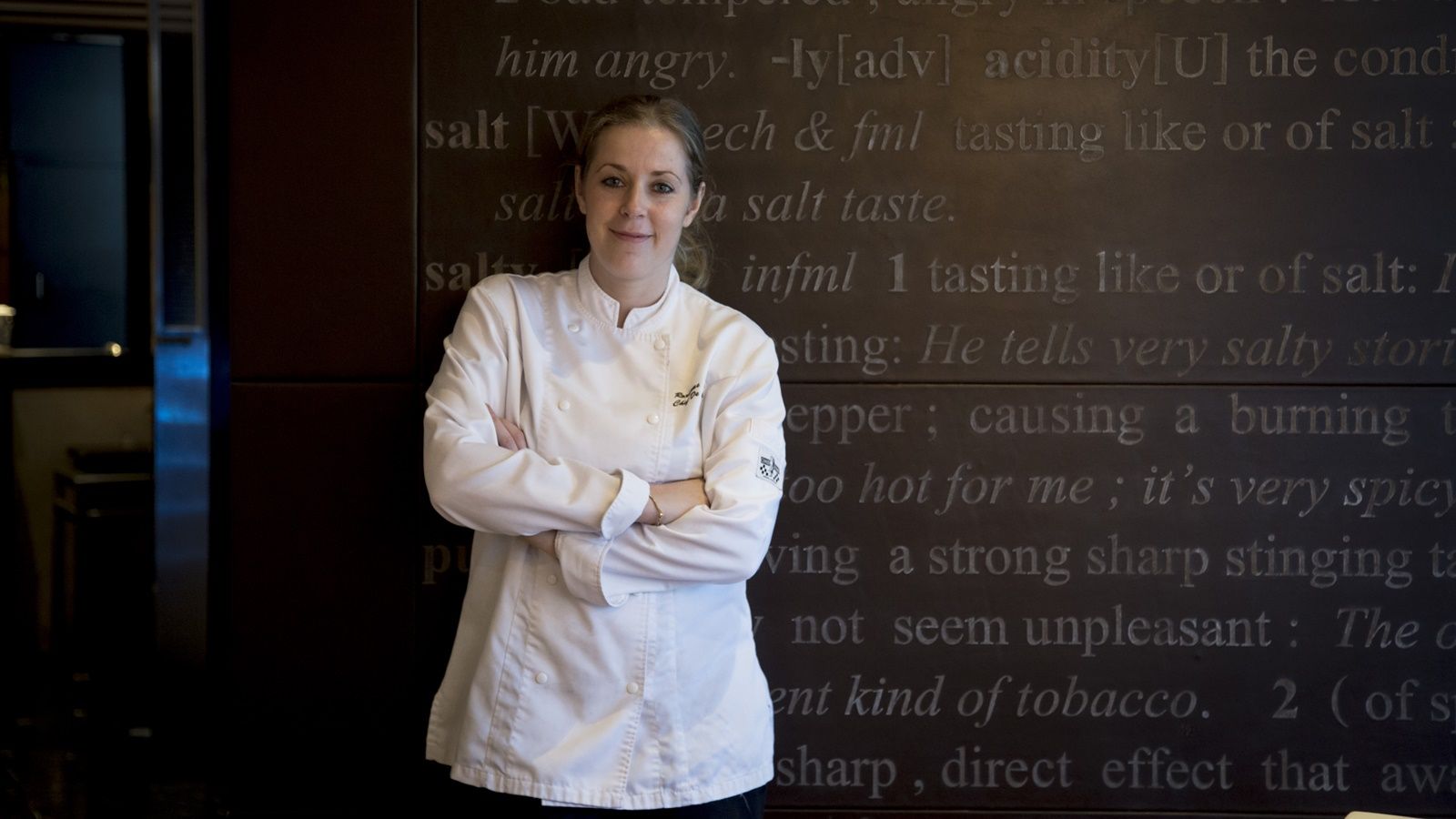 Exquisite French Cuisine In Bangkok With Chef Roxanne
Fresh interpretations of modern French cuisine prepared to impeccable standards await courtesy of Chef Roxanne Lange, the new Chef de Cuisine at the award-winning French restaurant, "The Reflexions", at The Athenee Hotel Bangkok.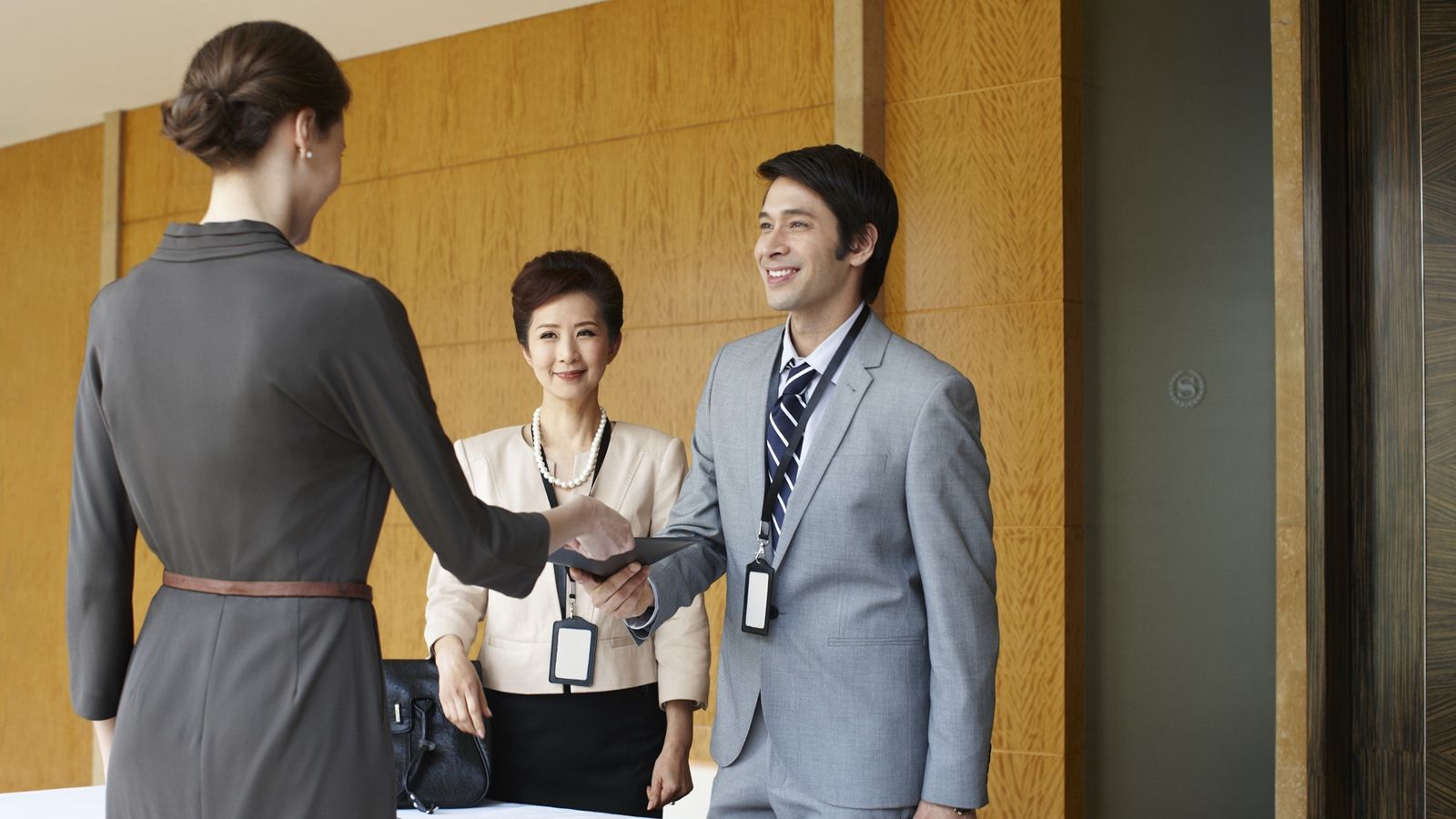 BUSINESS ETIQUETTE IN THAILAND: HOW TO MAKE THE BEST FIRST IMPRESSION
Researchers estimate that in less than five seconds of someone meeting you they will have formed their first impression, that's less time than it took to read this sentence. When it comes to business, first impressions can make or break a deal.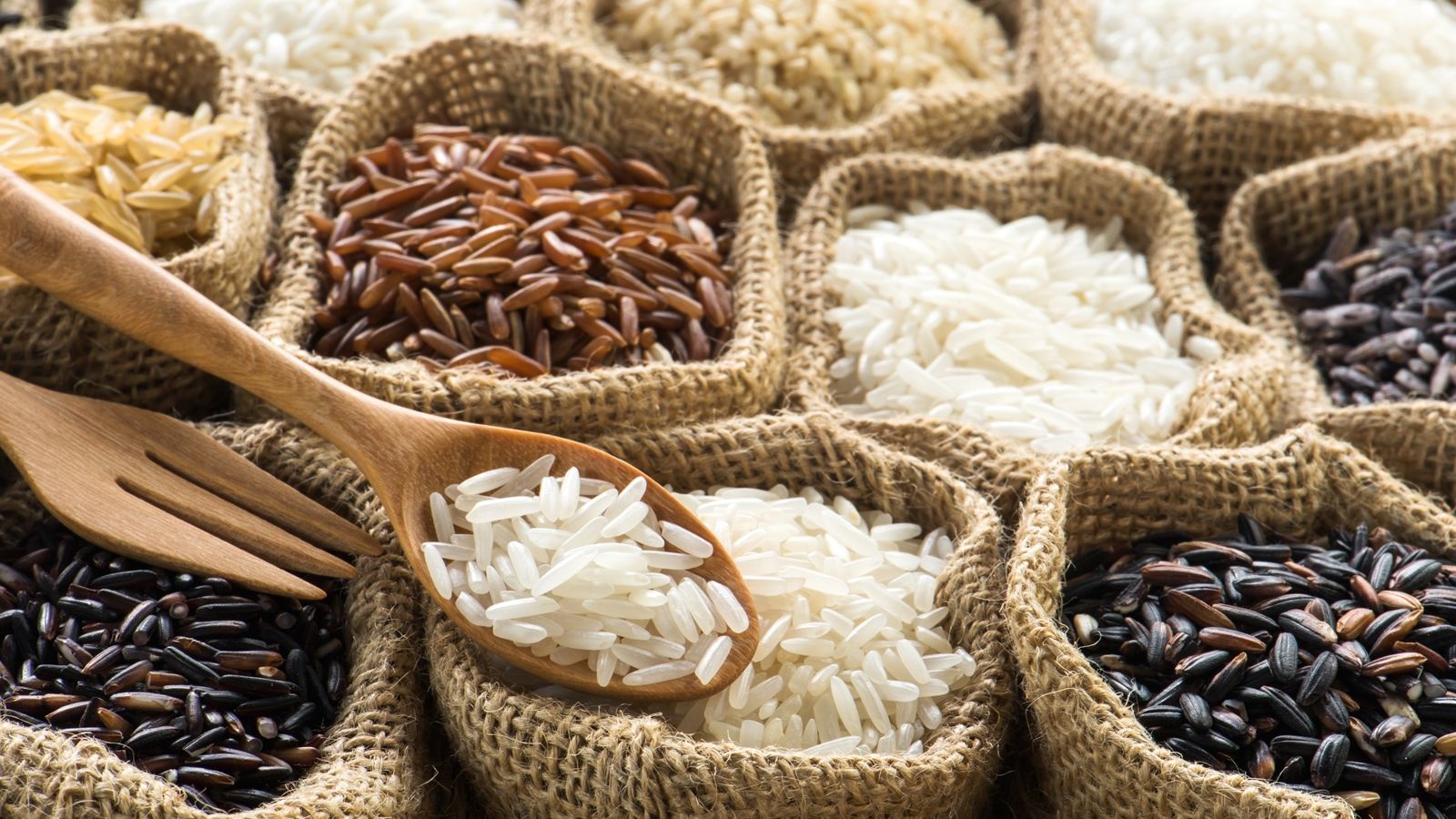 A GUIDE TO THE DIFFERENT TYPES OF RICE IN THAILAND
As one of the world's biggest rice-exporters it's no surprise that rice is a staple in Thai cuisine. Rice is so ingrained (excuse the pun) to Thai life that a Thai invitation to come and eat or "kin khao", literally means "eat rice"!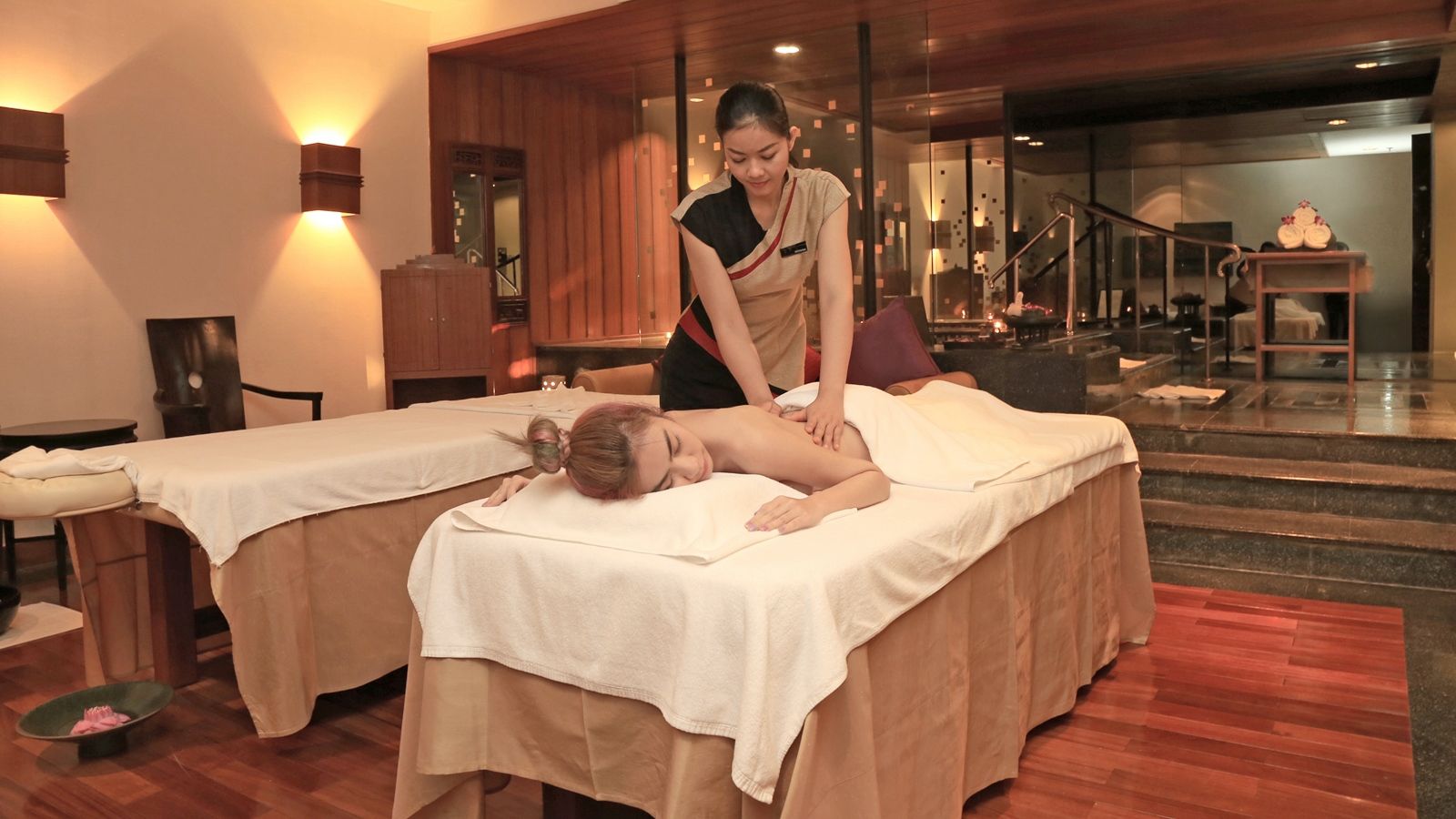 IMMUNETRA: SPA TREATMENTS PERSONALIZED TO YOUR BLOOD TYPE
There may be some truth to the adage 'it's in your blood' after all. Taking the concept of spa treatments beyond one-treatment-fits-all pampering, Immunetra treatments are tailored to you based on your blood type.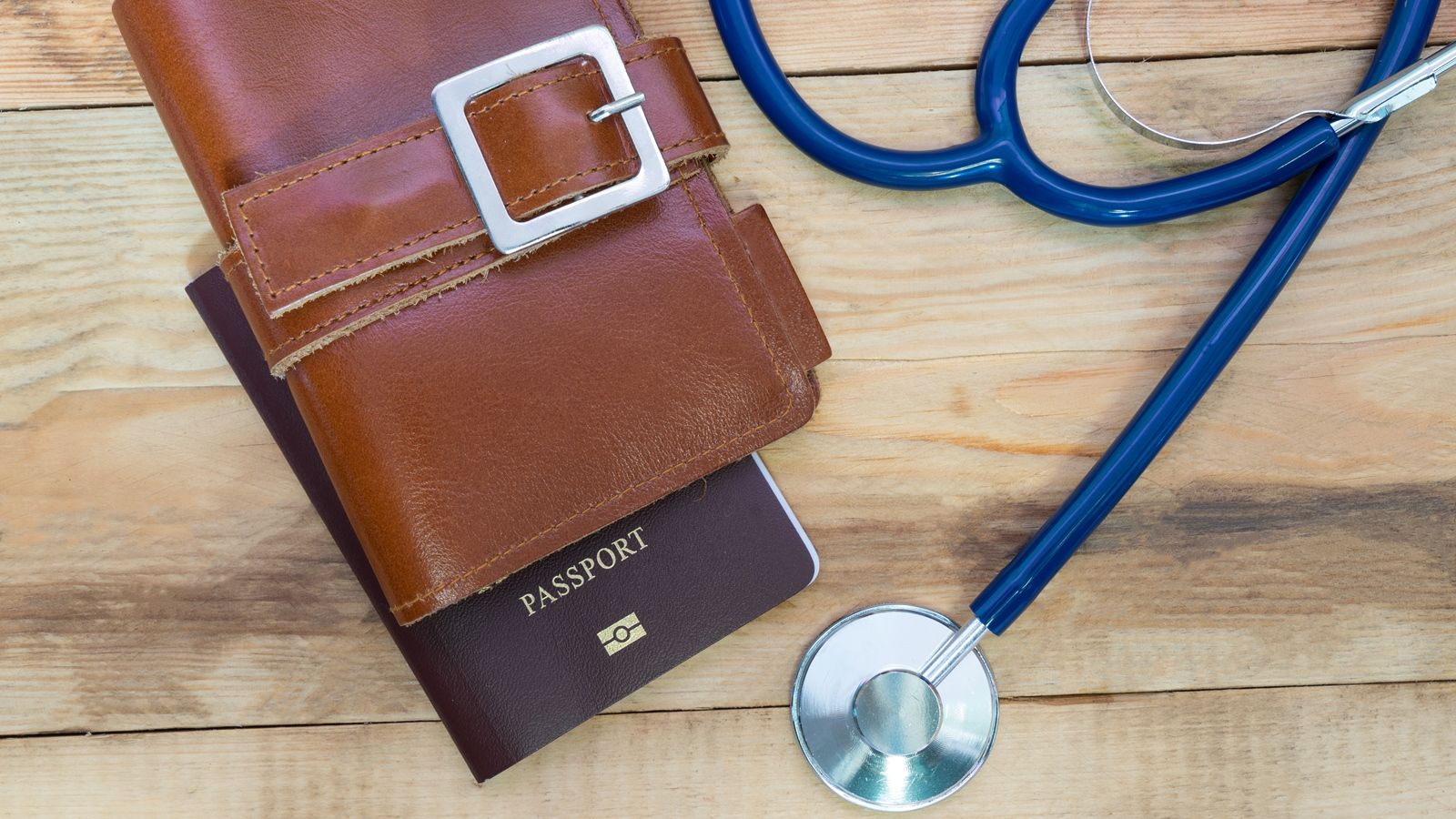 MEDICAL TOURISM IN BANGKOK
As one of the world leaders in medical tourism, Bangkok offers an attractive and reassuring blend of affordability and convenience as well as the highest standards of medical care. Forget long waiting lists and unaffordable procedures, medical visitors to Bangkok often pay less than half the price of the same procedure in their home country, all the while enjoying the same or often higher level of care.
EXPERIENCE BANGKOK'S CHRISTMAS MAGIC
Bangkok may not exactly jump out at you as the most traditional place to celebrate Christmas, but don't let the lack of mulled-wine-fueled and snow-covered Christmas markets fool you. Bangkok at Christmas has much to offer amidst all the festivities, especially when it comes to stocking your stockings and Christmas light highlights. There's nowhere better in Bangkok for Christmas magic than Ratchaprasong.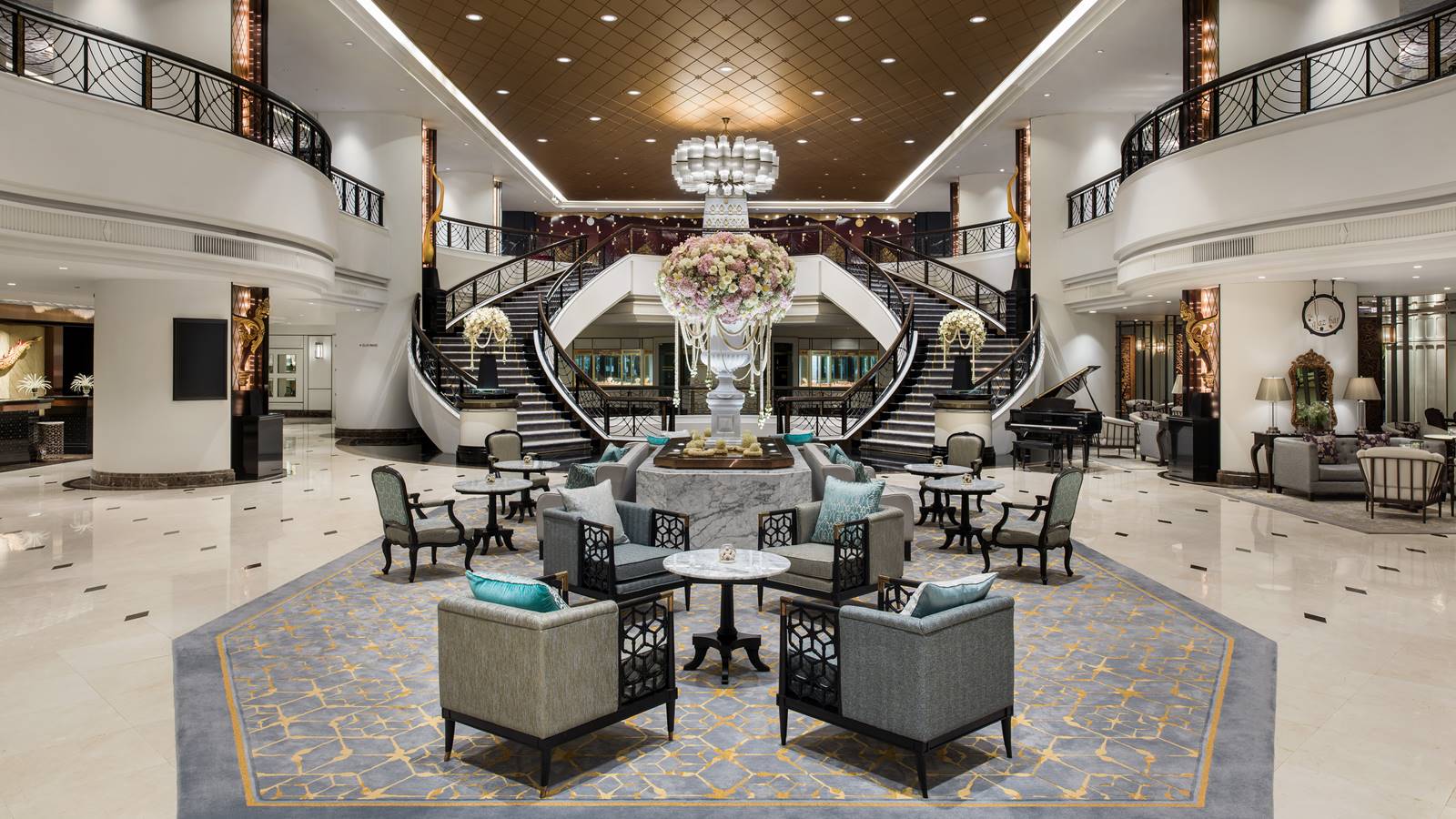 THE LUXURY BANGKOK EXPERIENCE
Forget backpacking Bangkok on a budget and discover luxury living in the Thai capital. The Athenee Hotel lives up to its Luxury Collection name from bedroom to breakfast and from suites to services. A luxury Bangkok experience is only as good as your luxury address. The iconic 5-star The Athenee Hotel is one of the most luxurious and prestigious addresses in the city.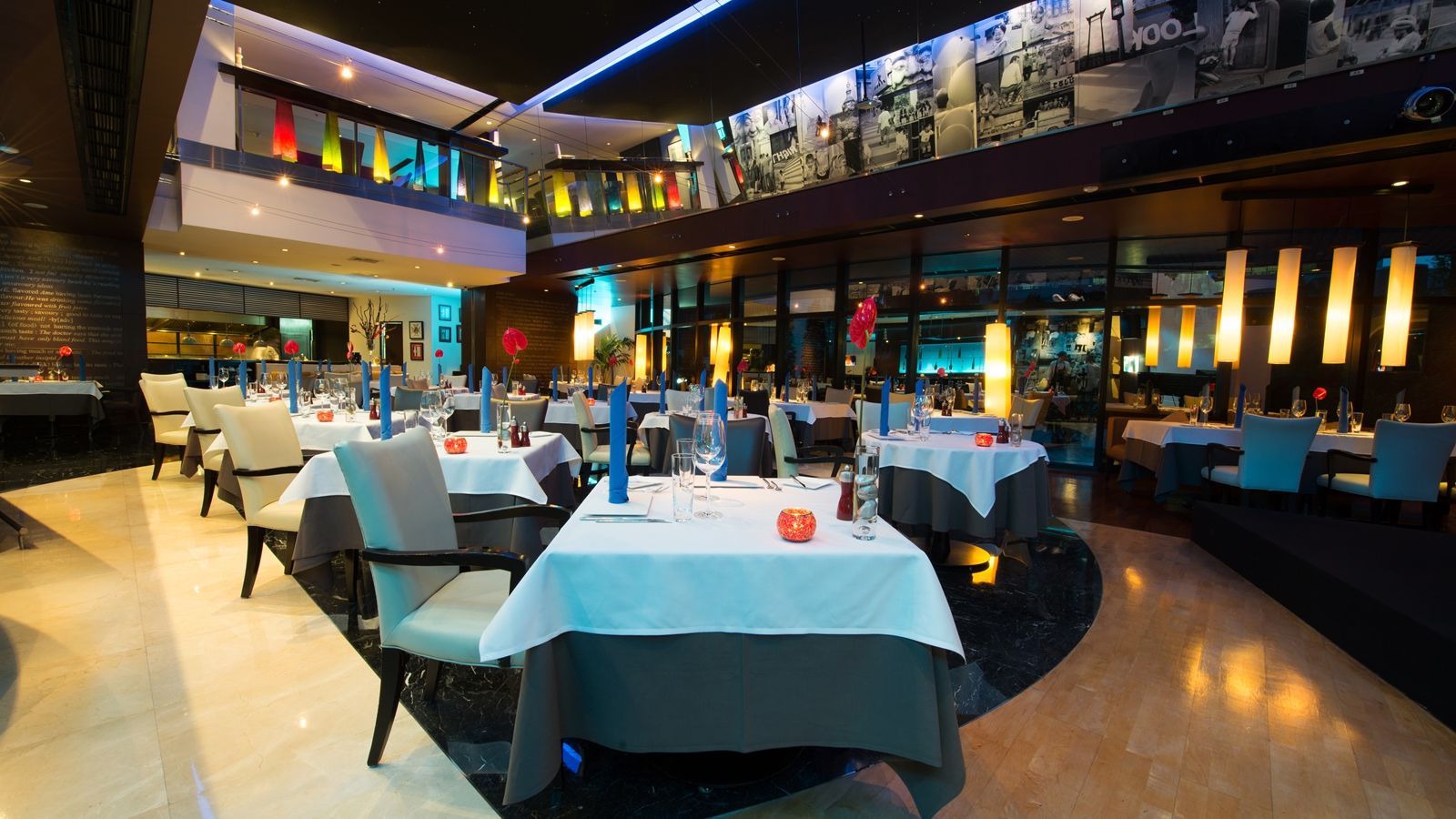 Business Lunches in Bangkok to Make the Best Impression
A successful business lunch is about much more than just what's on your plate; venue choice can make a big impact on your client's outlook, so choosing a venue that complements the aims of your meeting and makes you look good is of utmost importance.