Escape from the Bangkok hustle at Athenee Spa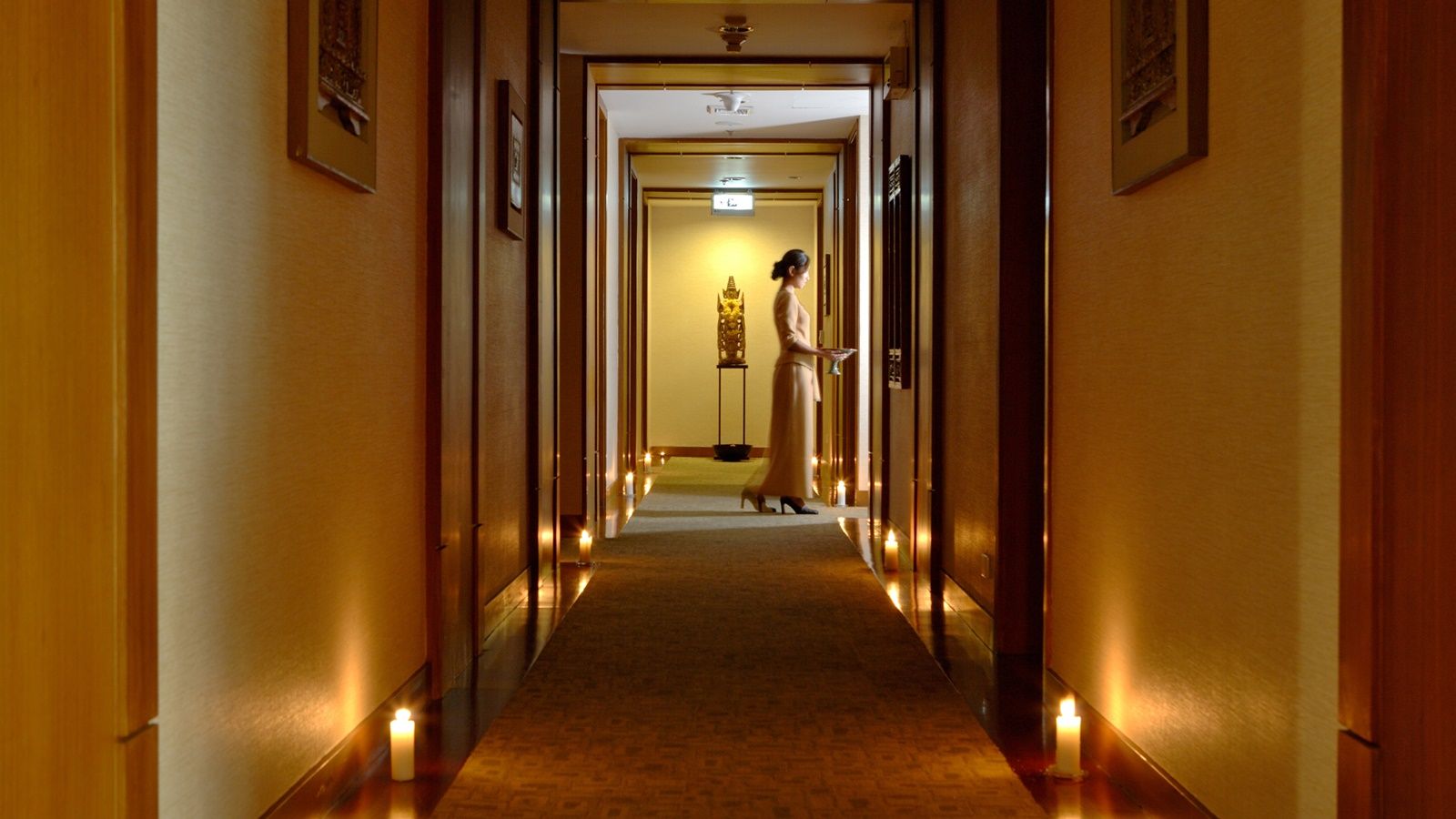 Our luxury spa located on the fifth floor of The Athenee Hotel, a Luxury Collection Hotel is an intriguing world of new and timeless sensations awaits your discovery. The high style of France fuses with the mystique of Siam. At the pulsating heart of the city, submerse in a sanctuary of tactile pleasures and soulful revelations that revitalize head to toe, mind and soul.
Be pampered by inspired spa treatments fine tuned to the essence of your being. Uniquely in Thailand, each treatment is intimately personalised to your blood type. Called "Immunetra", this customised process helps to stimulate your immune system, ease your tension, calm your mind and help your body protect itself against future illness. Knowing hands apply insightful creams and oils so as to precisely beautify that which can be seen and relax and rejuvenate what can only be sensed.
Be beautified by facial therapies that combine exquisite French skincare wisdom with results-driven, made-to-measure techniques that evidentially transform and re-sculpt facial contours. Moreover, every Spa Athénée facial includes an exclusive Anne Semonin lymphatic massage, expertly designed to gently release toxins from the dermal tissues, increasing blood flow and accentuating skin radiance. Only those who experience it can fully appreciate the transformation achieved by this unique fusion of specialist massage, state-of-the-art formulations and holistic practice.
Athenee Spa open daily from 10:00 - 23:00. To view Spa Treatments, please click here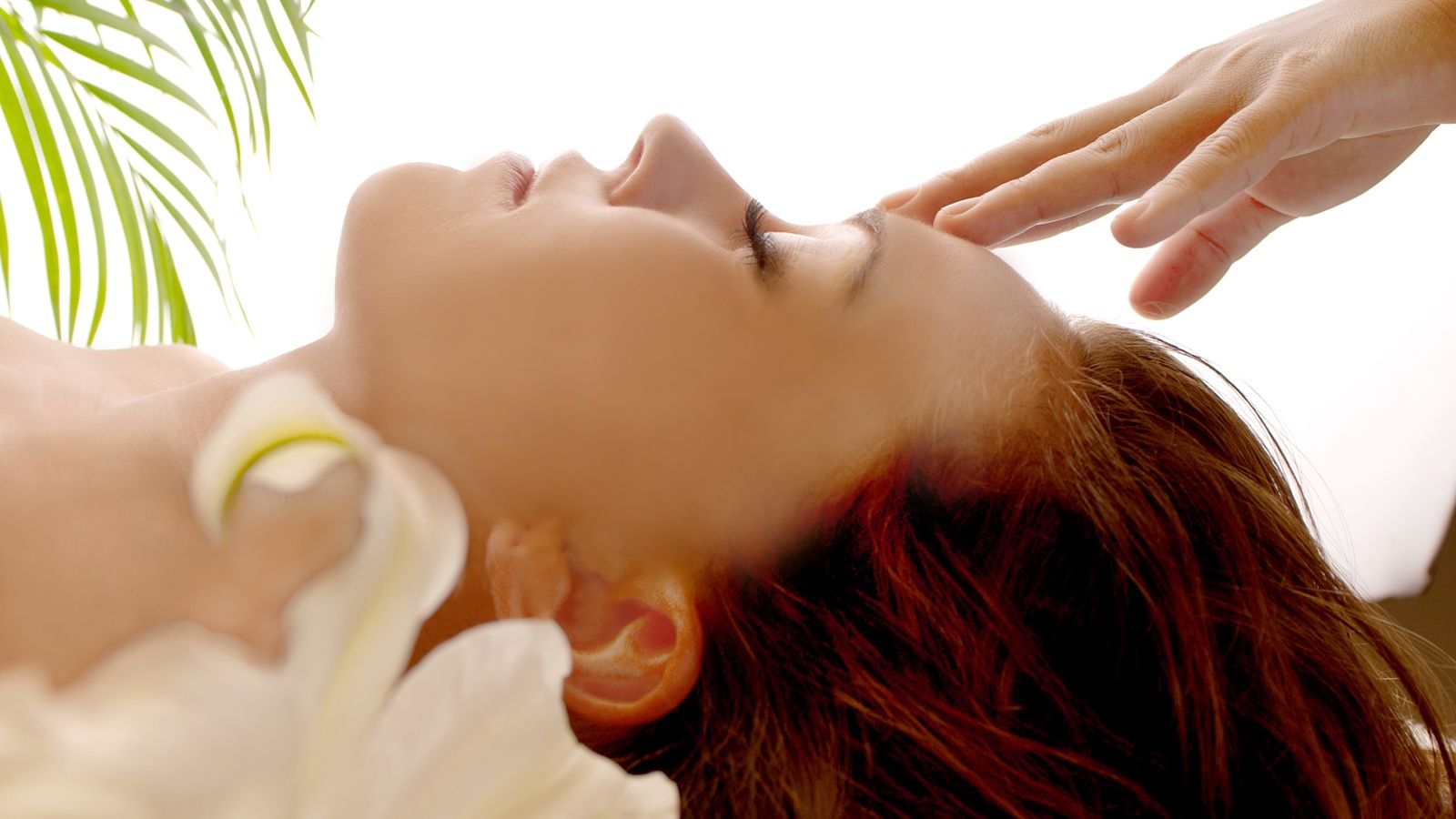 SPA OFFERS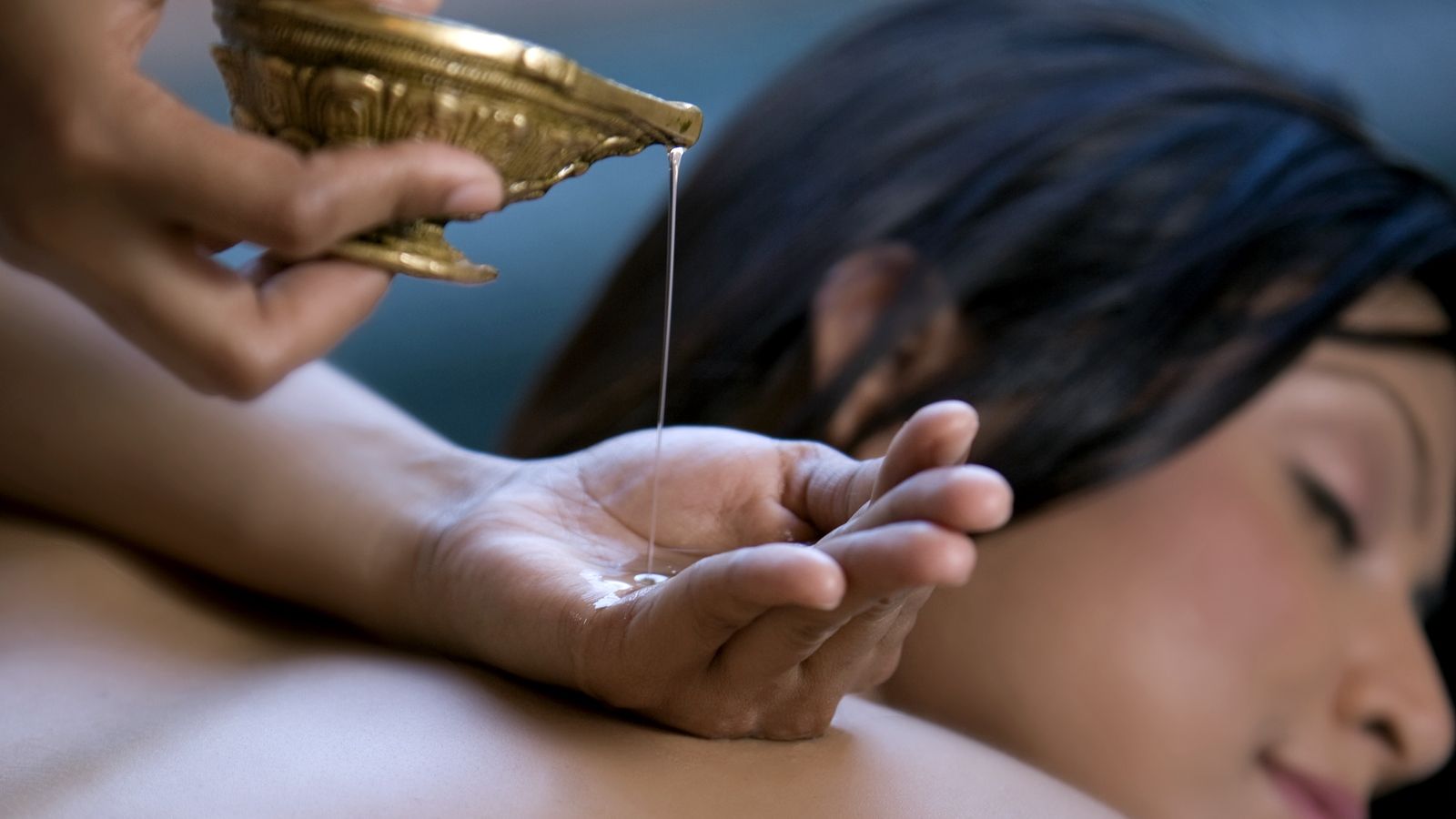 A TOUCH OF GLAMOUR
1 November – 31 December
Get ready for the red carpet and Christmas with "A Touch of Glamour" spa journey. Start with an aromatherapy massage 60 minutes, then a herbal compress 30 minutes, and conclude with a foot massage 30 minutes.
THB 3,600++ per person from regular price THB 4,700++