The Royal Club Lounge
Premier Club Lounge in Bangkok
LEVEL 26
DAILY 06:30 A.M. - 11:30 P.M.
Enrich your stay with The Royal Club Lounge and Rooms, an experience now available at The Athenee Hotel, a Luxury Collection Hotel, Bangkok for your pleasure.
Conceived thanks to our past guests' feedback and designed around your needs, our Club concept stimulates engagement with the daily pleasures of living for a more flexible and refined stay.
Explore luxurious and personalized service and a palette of attention to detail that will delight our most exigent Guests. The Royal Club Lounge is Bangkok's premier Club Lounge and will make for an exceptional business or leisure stay.
THE ROYAL CLUB LOUNGE PRIVILEGES
2 complimentary items of pressing service per day (non-accumulative)
2 hours usage of meeting rooms per guestroom per day
Unlimited city calls (except mobile phone)
Premium High Speed Internet access and Wi-Fi.
Royal Club Lounge access from 06:30 A.M. - 11:30 P.M.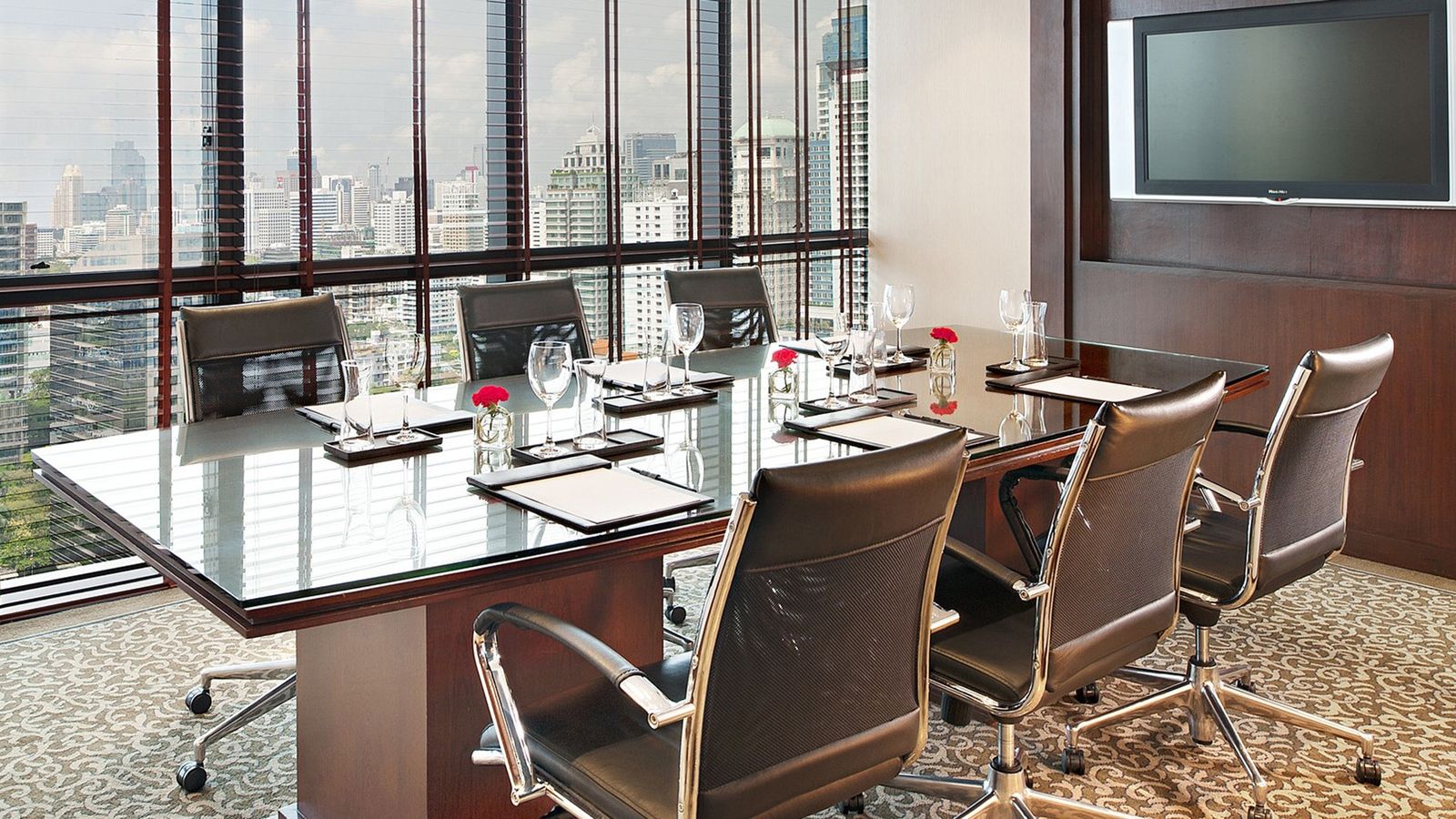 Complimentary culinary presentations throughout the day.
Continental breakfast at Royal Club Lounge 06:30 A.M. - 10:30 A.M.
or Full breakfast at The Rain Tree Café 06:00 A.M. - 10:30 A.M.
Afternoon Tea 02:30 P.M. - 04:30 P.M.
Evening Cocktails 04:00 P.M. - 08:00 P.M.
Evening Hors D'oeuvres 05:00 P.M. - 08:00 P.M.
All day snacks and non-alcoholic beverages 06:30 A.M. - 11:30 P.M.
Please adhere to a smart casual dress code while experiencing our Royal Club Lounge services.
For further information, please contact our Royal Club Lounge Team at T: +66 2650 8800 ext 5121-3 or email Royalclub.TheAthenee@luxurycollection.com