FOOD AND BEVERAGE OFFERS
The hotel gives delivering comforting and intriguing eating & drinking experiences a top priority. The Reflexions offers contemporary French flair cuisine in a chic ambiance. Silk Road presents distinguished Cantonese cuisine in a classic setting. Utage is all about authentic Japanese delicacies. Smooth Curry is the definitive Thai culinary experience. The Rain Tree Café is renowned for gourmet international buffet spreads with live cooking. The Glaz Bar is a sophisticated venue for cocktails, tapas, music and chill. The View stylishly serves drinks and snacks opposite the swimming pool. The Bakery is a charming street-side Thai-French pâtisserie.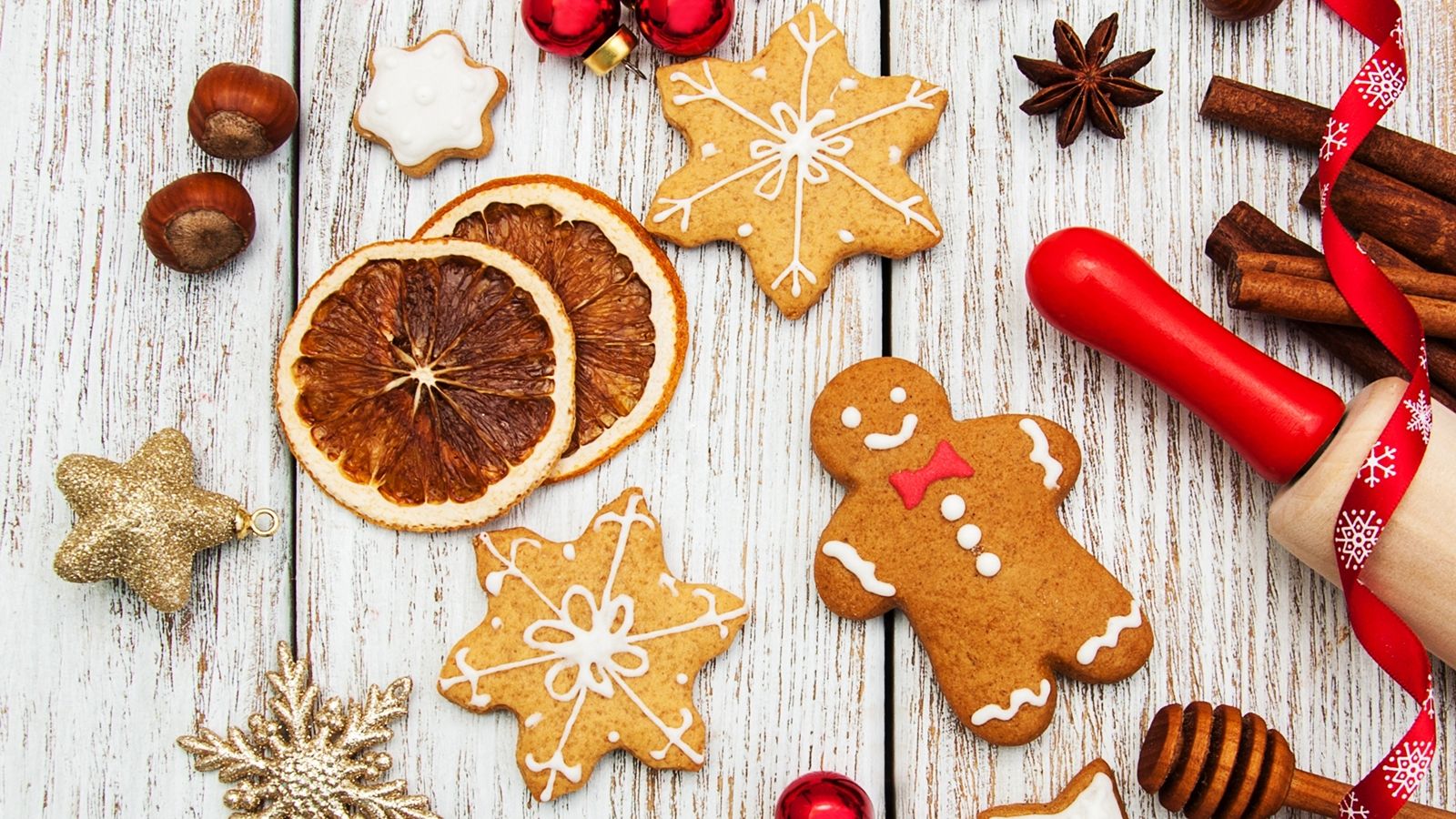 RADIANT FESTIVE DISCOVERIES
AT THE ATHENEE HOTEL
Enjoy a memorable Christmas and New Year's celebration with mouthwatering dining experiences guaranteed to make this festive season an unparalleled indulgence.
Catch our musicians playing classic Christmas melodies along with pitch-perfect carollers singing the signature songs of the season!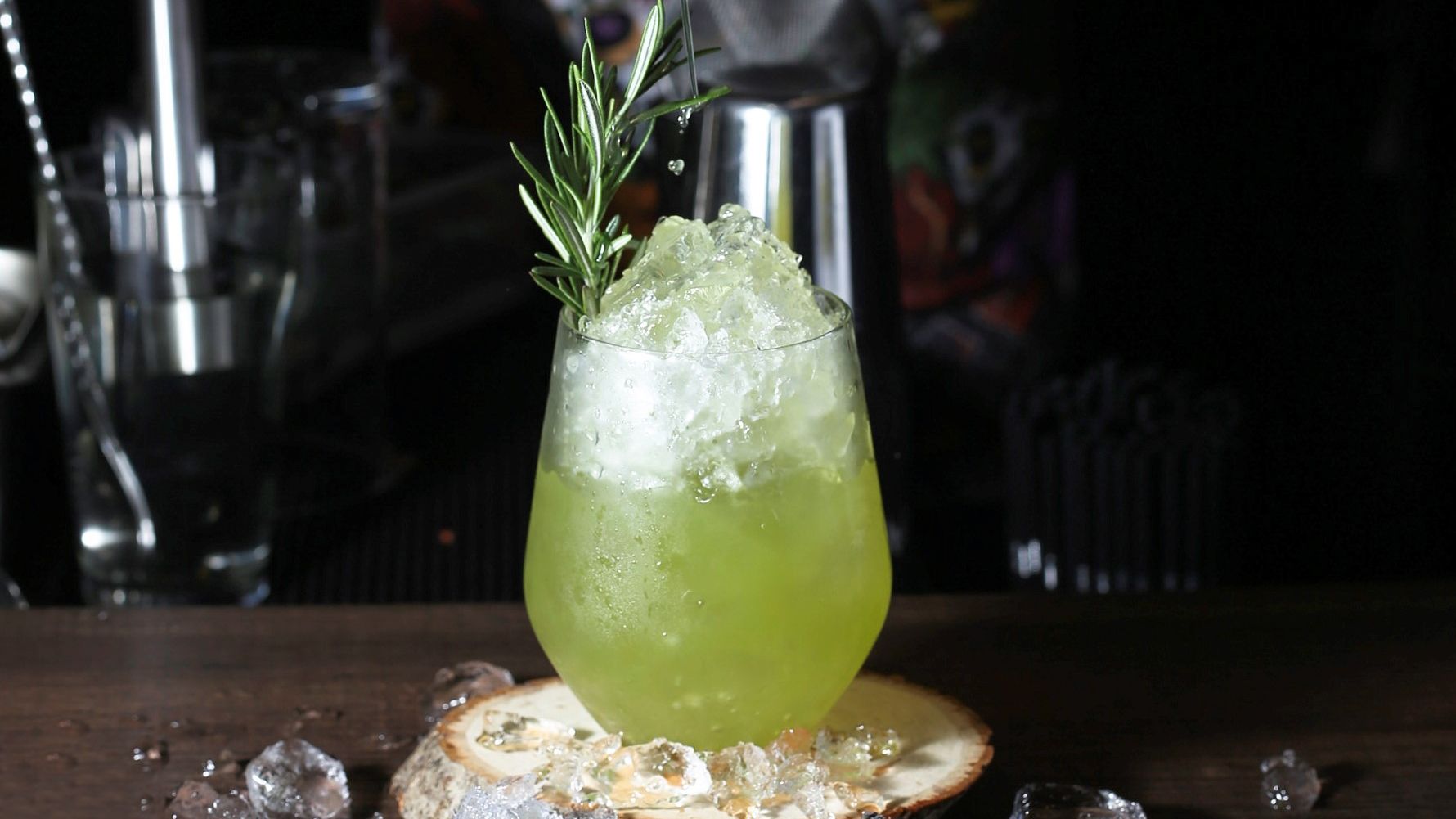 SECRET MERMAID POP-UP BAR
EVERY COCKTAIL TELLS A STORY
23 - 24 December from 08:00 P.M. - midnight
Join us for the first chapter in a new volume of bar pop ups that will continue throughout 2018.
Chapter 1: Tales of a Bartender by The Secret Mermaid duo!
Be dazzled by Guest Mixologists Kelly D'Cruz & Malcom from The Secret Mermaid speakeasy bar in Singapore.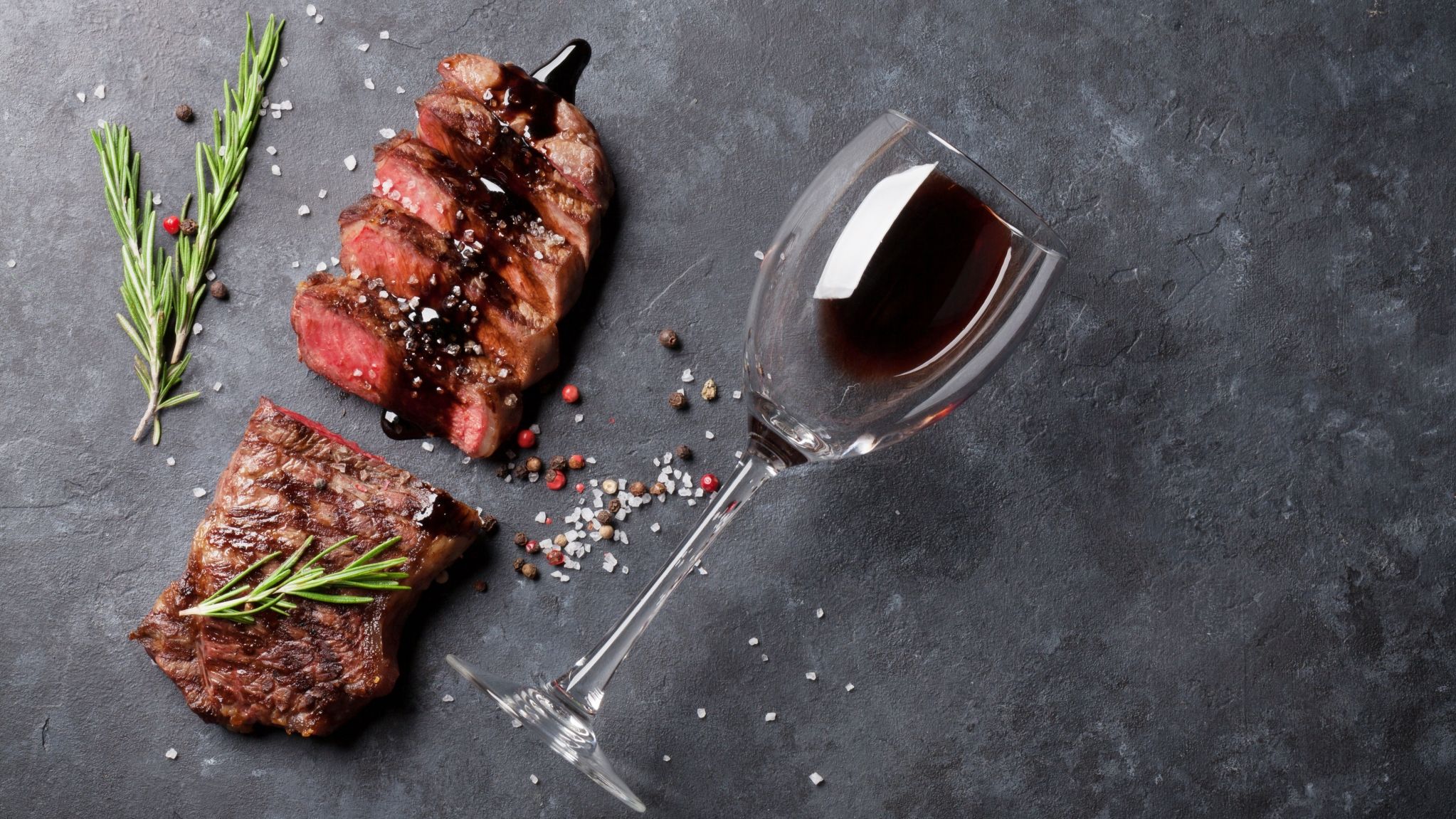 BUSINESS LUNCH
at The Reflexions
Tuesday - Saturday 12:00 P.M. – 02:00 P.M.
Choose two or three courses of starters, mains and desserts curated by Chef Roxanne Lange. Highlights from our Business Lunch menu include steak tartare with quail egg and mustard ice cream and Japanese Seabream with caper, shallot, sugar snap, grapes and lemon.
JAPANESE HOT POT
at Utage
Now – 31 December
With winter upon us, it's "nabemono" clay hot pot time. Savor chef's special recipe Japanese stews and soups created from the finest meat, vegetables, seafood and subtly simmered.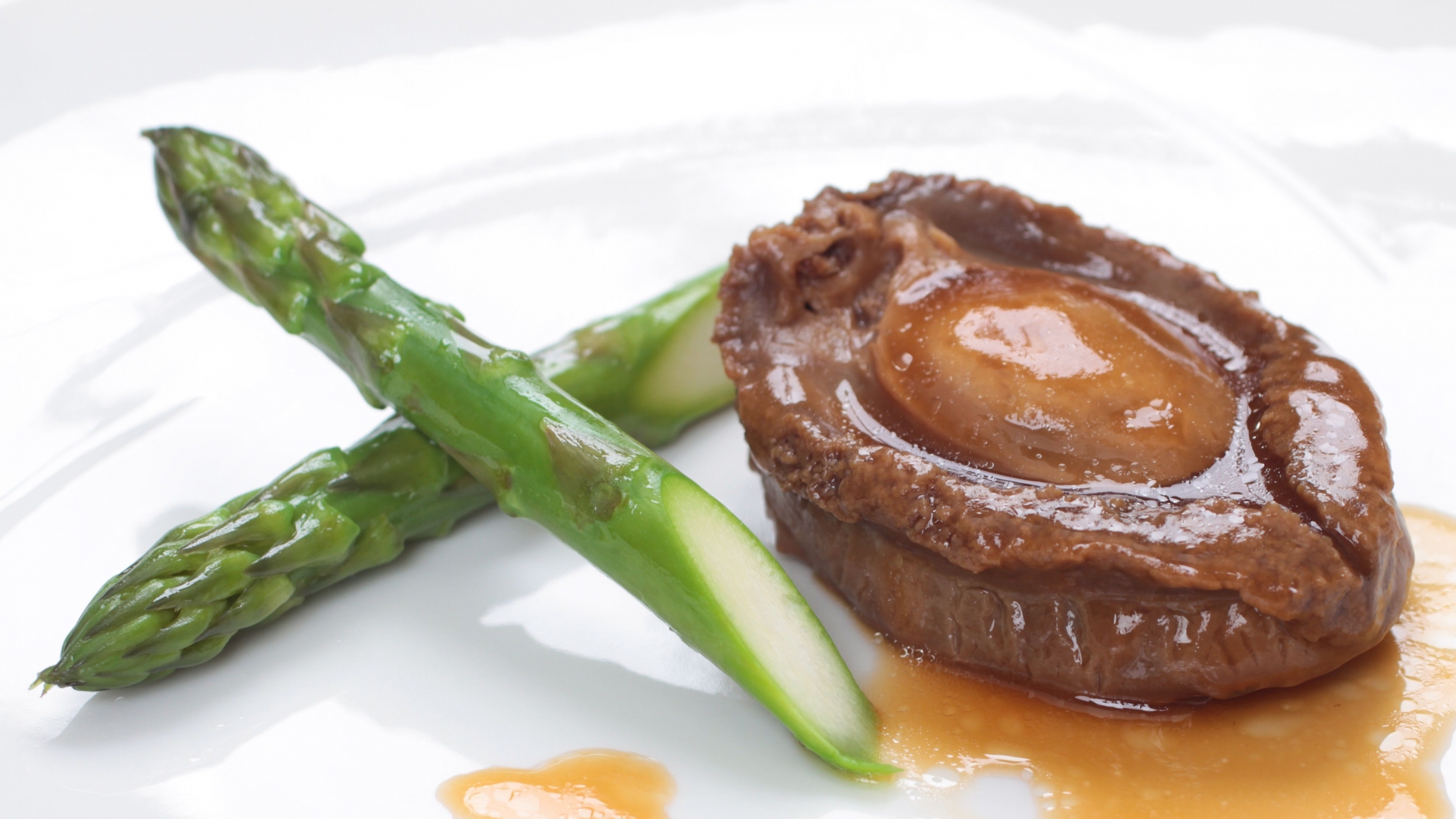 ABALONE CRAVINGS REQUITED
at Silk Road
Now – 31 December
Indulge your passion for giant sea snails simmered to tender perfection and craftily sauced. Mexican Abalone with Brie Cheese and Japanese Abalone with Ribs are just two of the treats in store.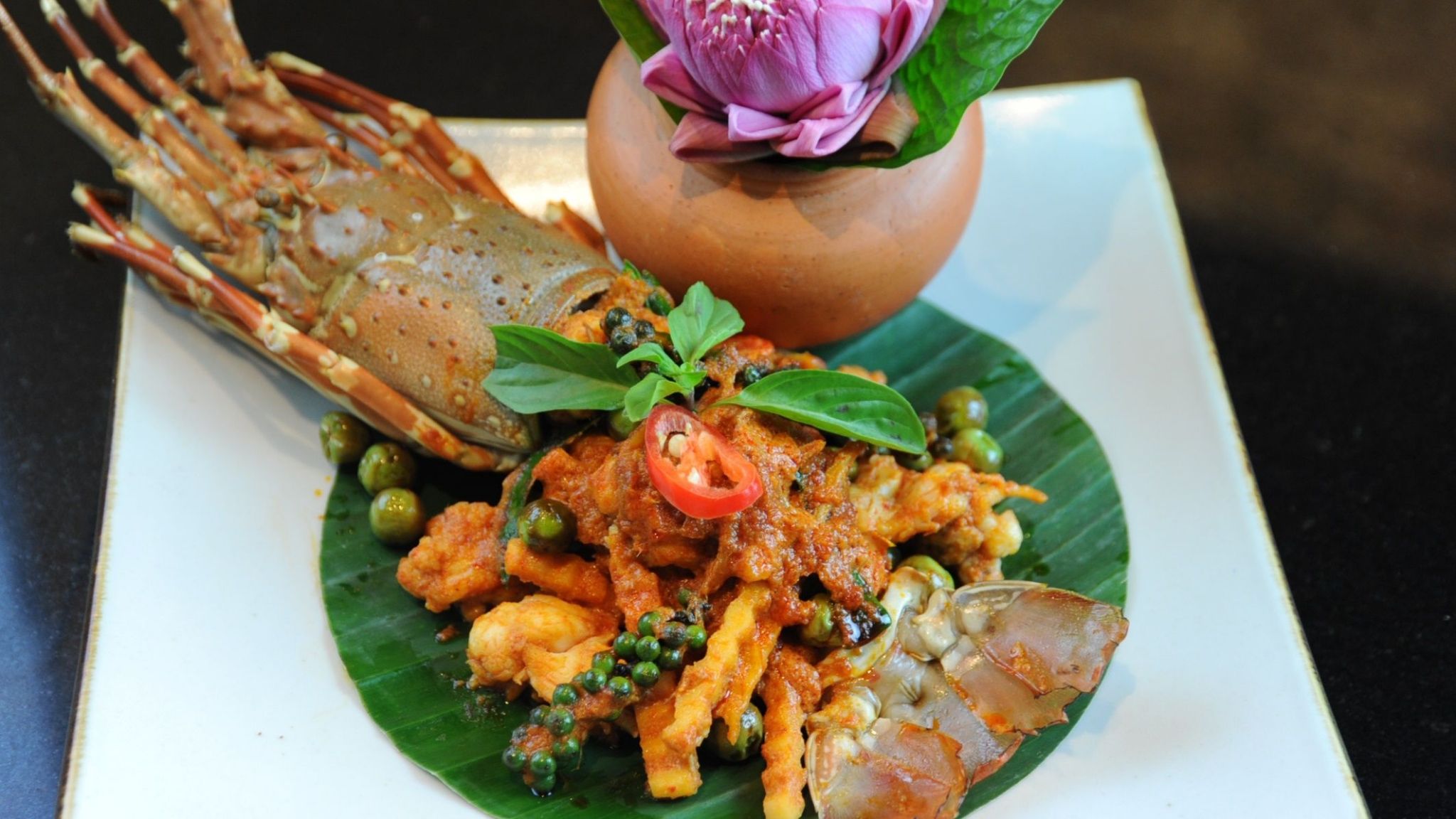 TENDER LOBSTER THAI-STYLE
at Smooth Curry
Now – 31 December
We take the freshest and finest lobsters and introduce them to some Thai ways. The upshots, from Lobster Salad with Herbs and Kaffir Lime Dressing to Stir-fried Lobster with Chilli Paste Sauce and Cashew Nuts, will astound you.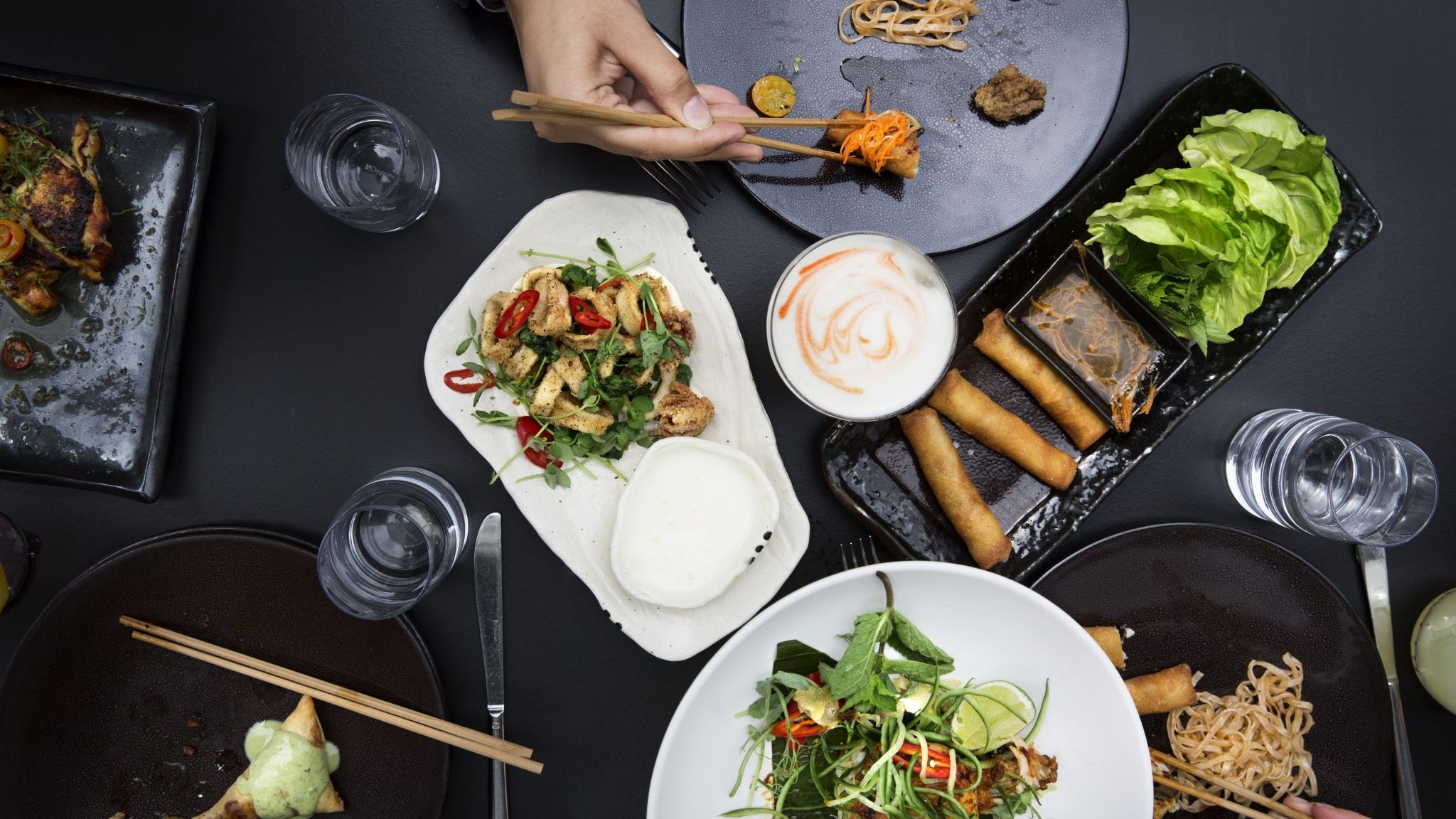 STREET FOOD CHIC
at The Rain Tree Café
Saturday Lunch 11:30 A.M. – 02:30 P.M.
Get your soulful street food fix at The Rain Tree Café every Saturday lunch time as "Street Food Chic" takes over. Interact with artful chefs whipping up Thai appetizers, wok-fries, grills and roasts. Not to mention all the usual delicacies and special dishes from specialist Thai, Indian, Japanese, European and Cantonese chefs.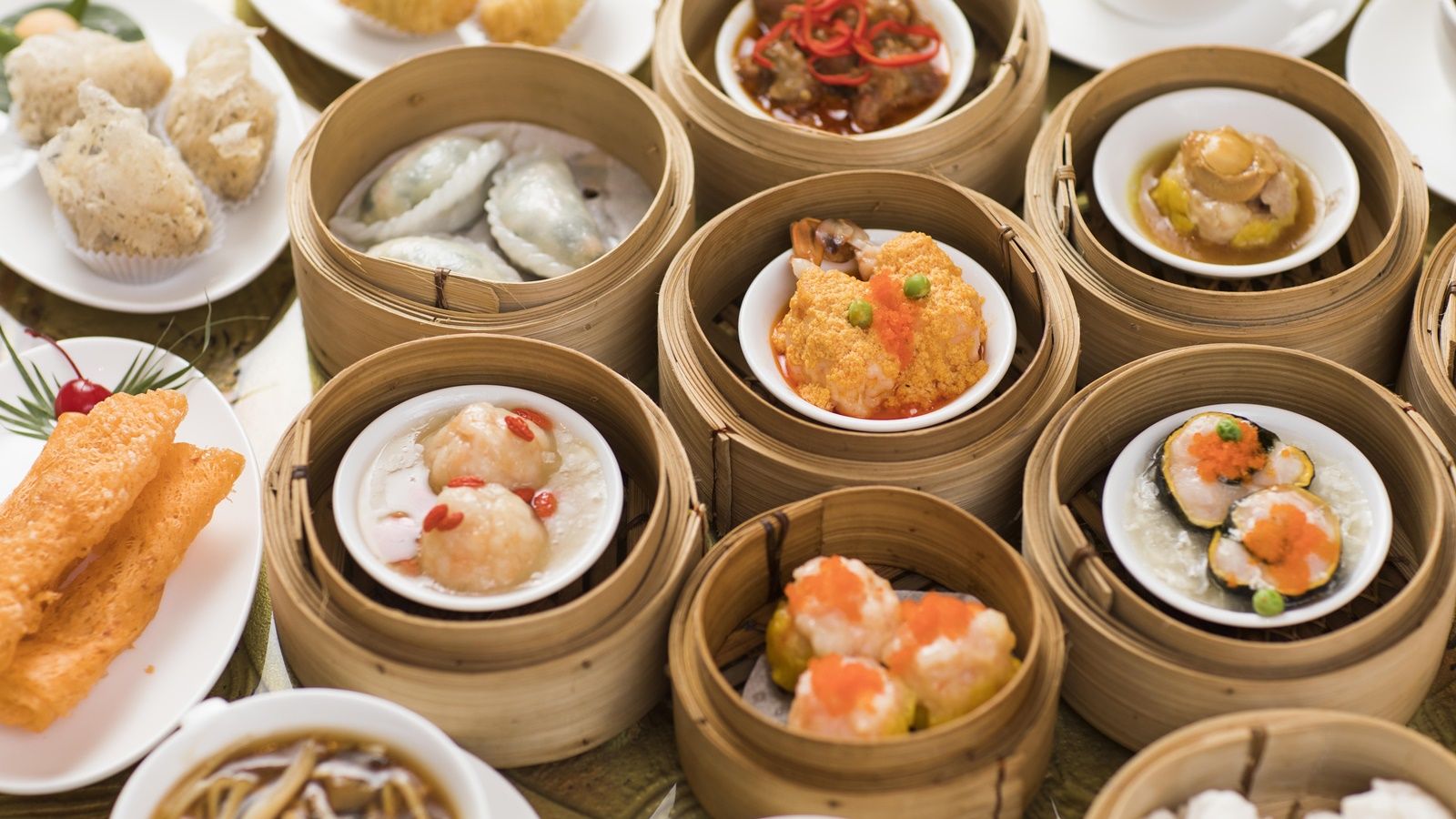 SUNDAY DINING INDULGENCES
at The Rain Tree Café, The Reflexions, Utage, Silk Road
It's all about everyone in the family having fun eating as much as they like of their favorite food, with four different culinary styles to choose from, every Sunday at The Athenee Bangkok, a Luxury Collection Hotel, Bangkok. Follow your bliss to International, French, Japanese or Chinese and fill the day with gastronomic gladness.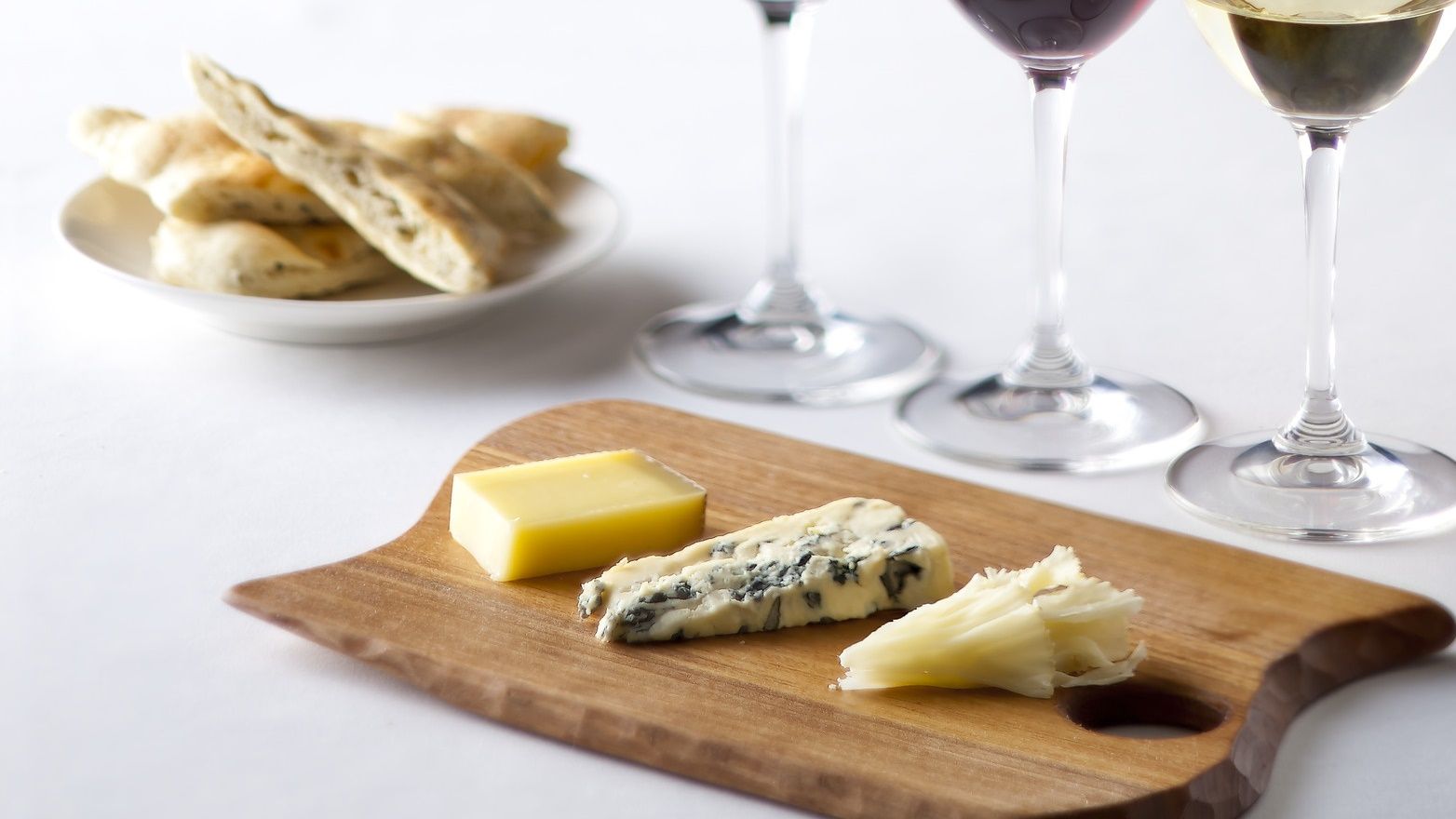 WINE JOURNEYS
at The Glaz Bar
Join us at The Glaz Bar as we continue our monthly encounters with some of the most exciting wines of the world. Taste special selections of wines together with creative selections of artisan cheese, charcuteries and carving stations.
28 December - Journey around the world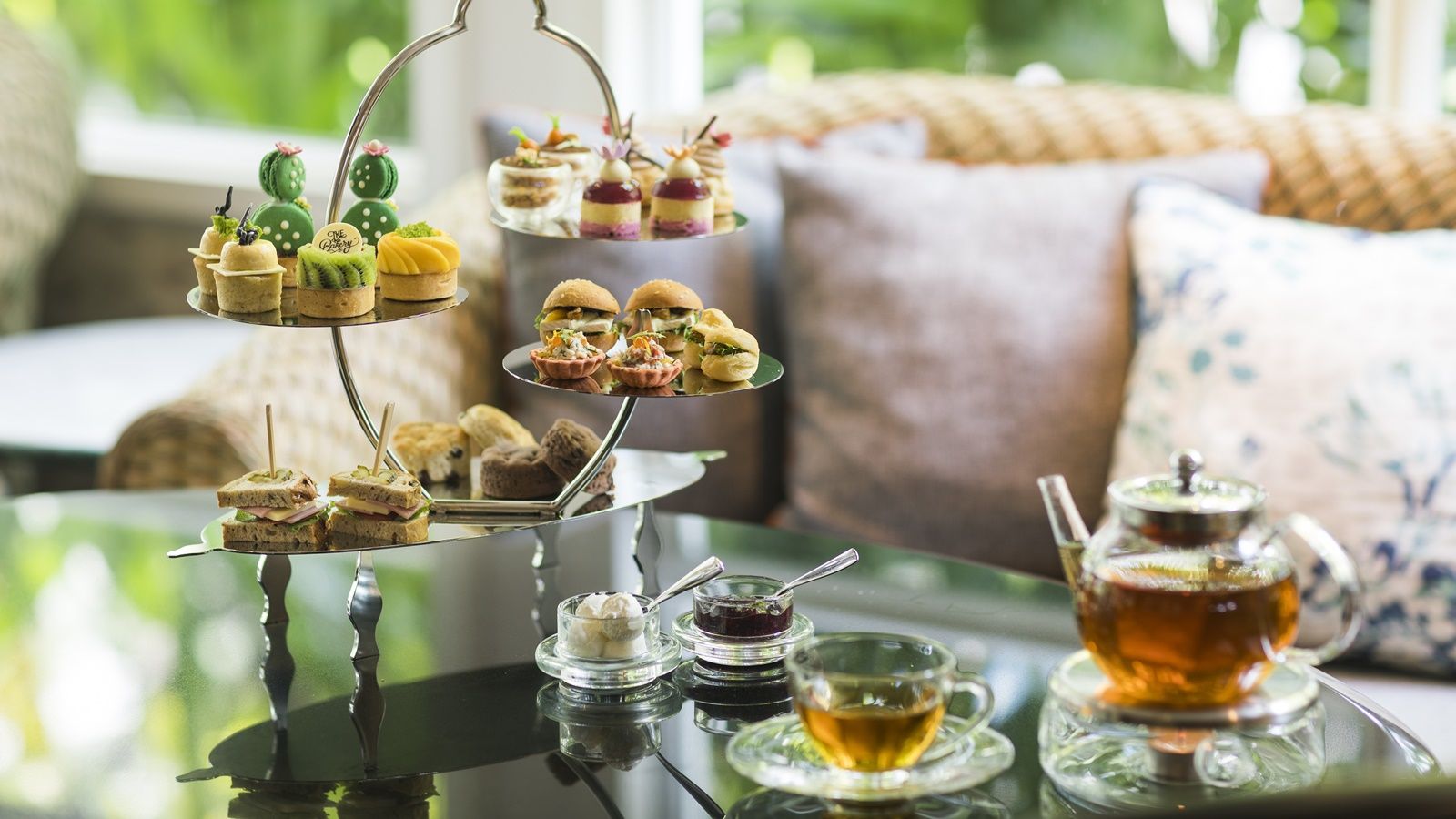 ROYAL ART OF AFTERNOON TEA
at The Bakery
Royal associations make afternoon tea at The Bakery a particular pleasure. Indulge the palate with original afternoon tea menus inspired by the princess who lived here first.
THB 1,200++ for 2 persons, plus Ronnefeldt's most elevated tea selection.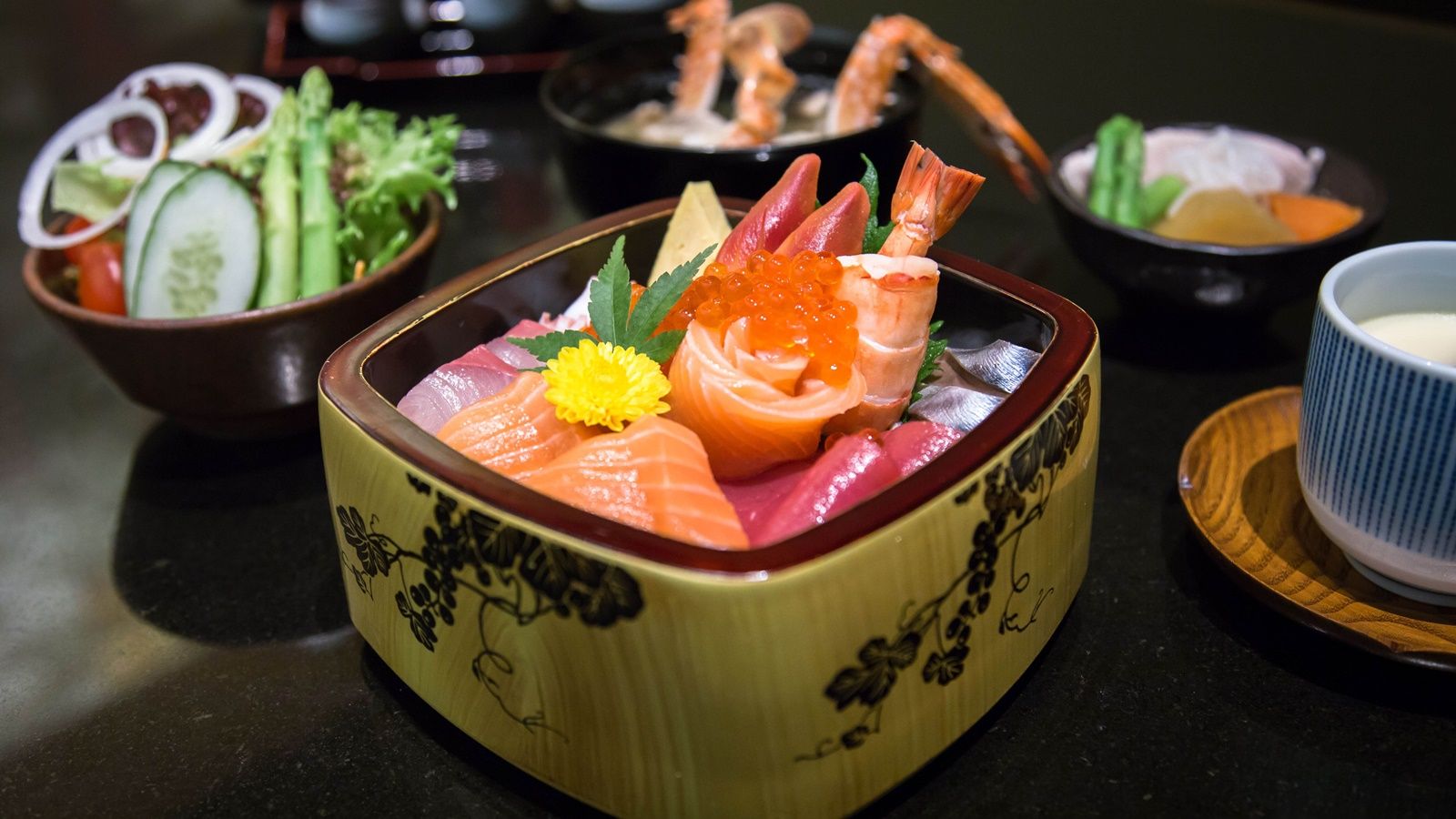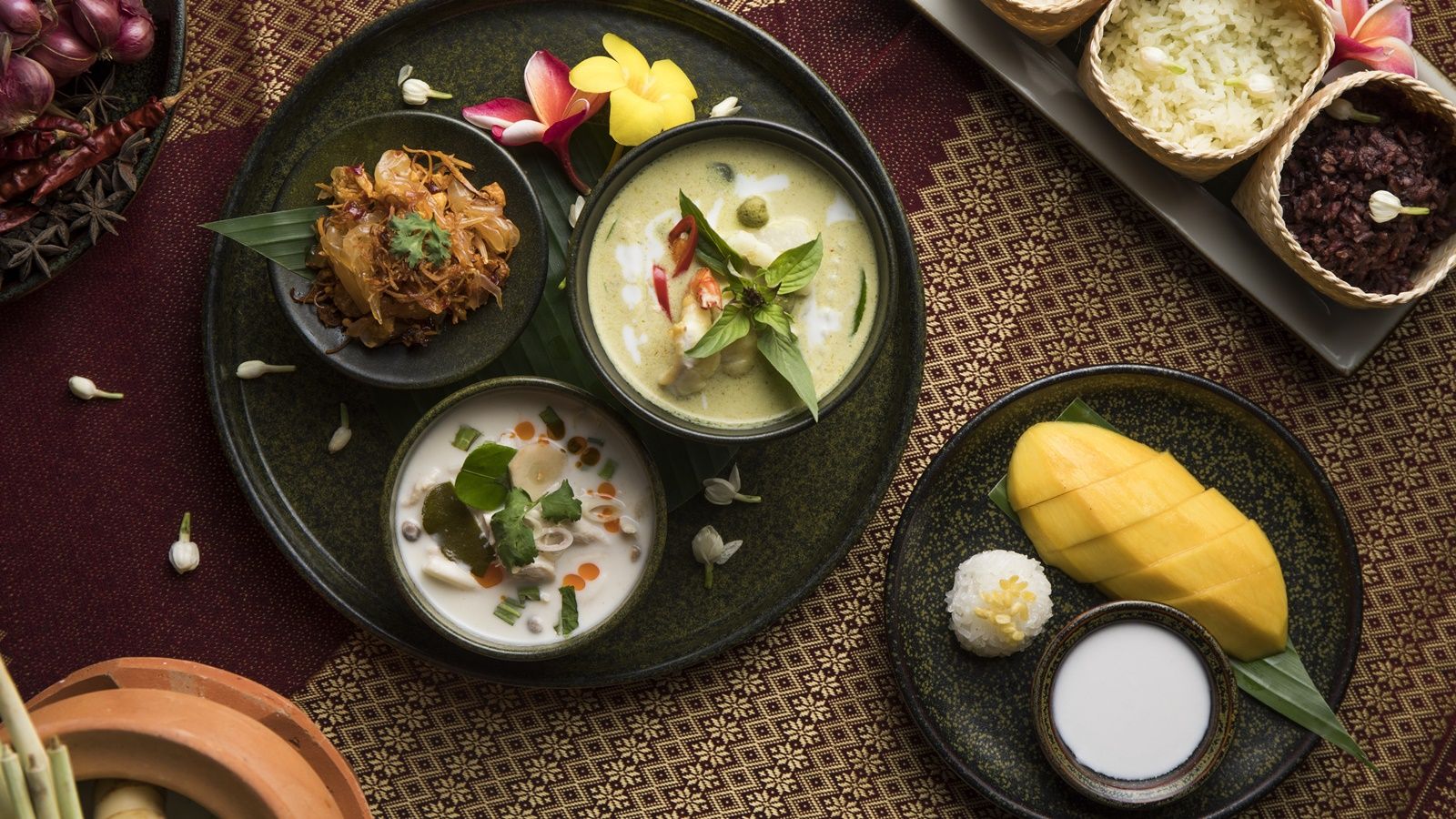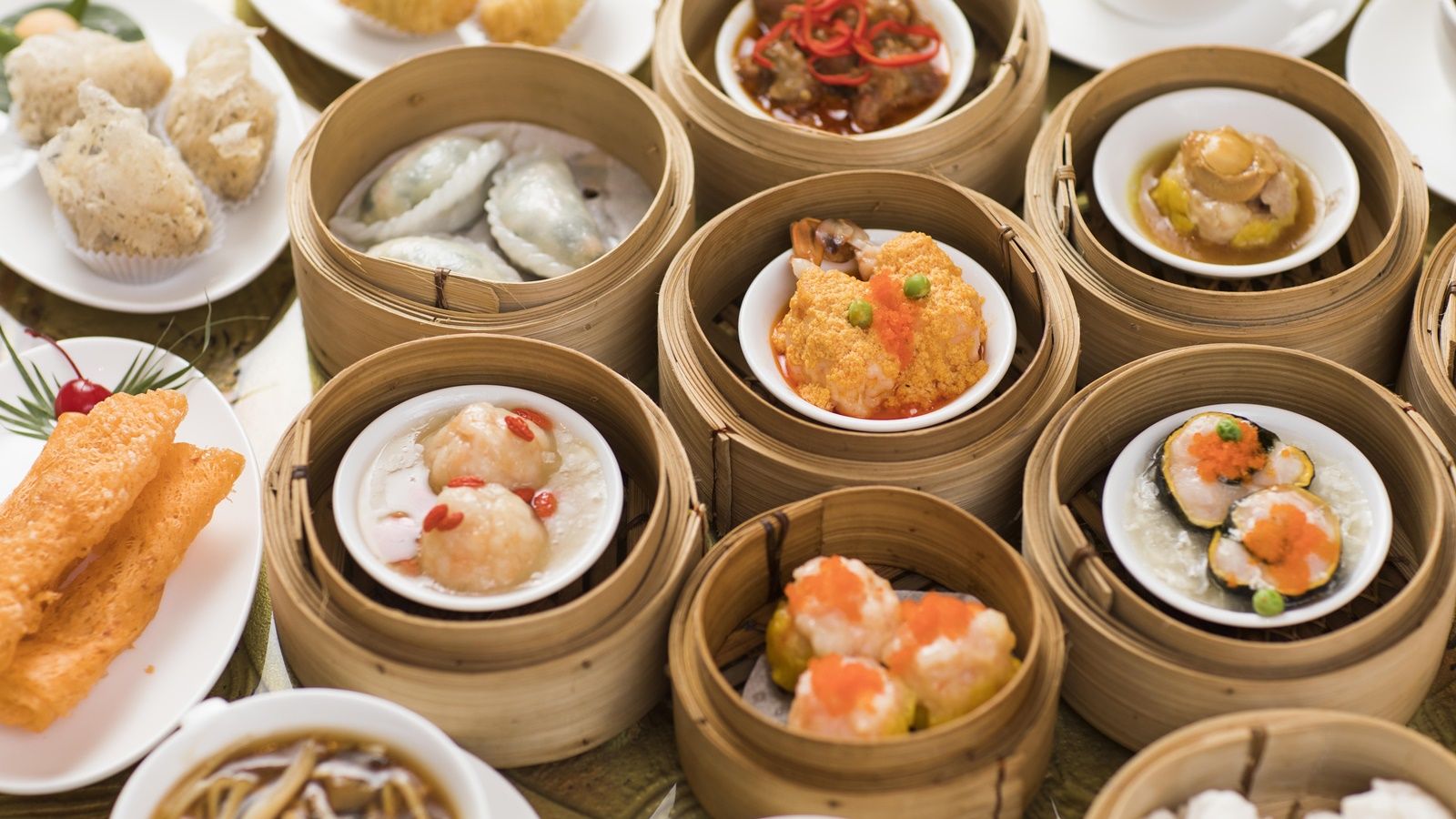 SET LUNCH OFFERS
at Utage, Smooth Curry, Silk Road
Make your lunch time more memorable with the choice of set menus from Silk Road, Smooth Curry + Utage. A set menu at Utage starts from THB 380++.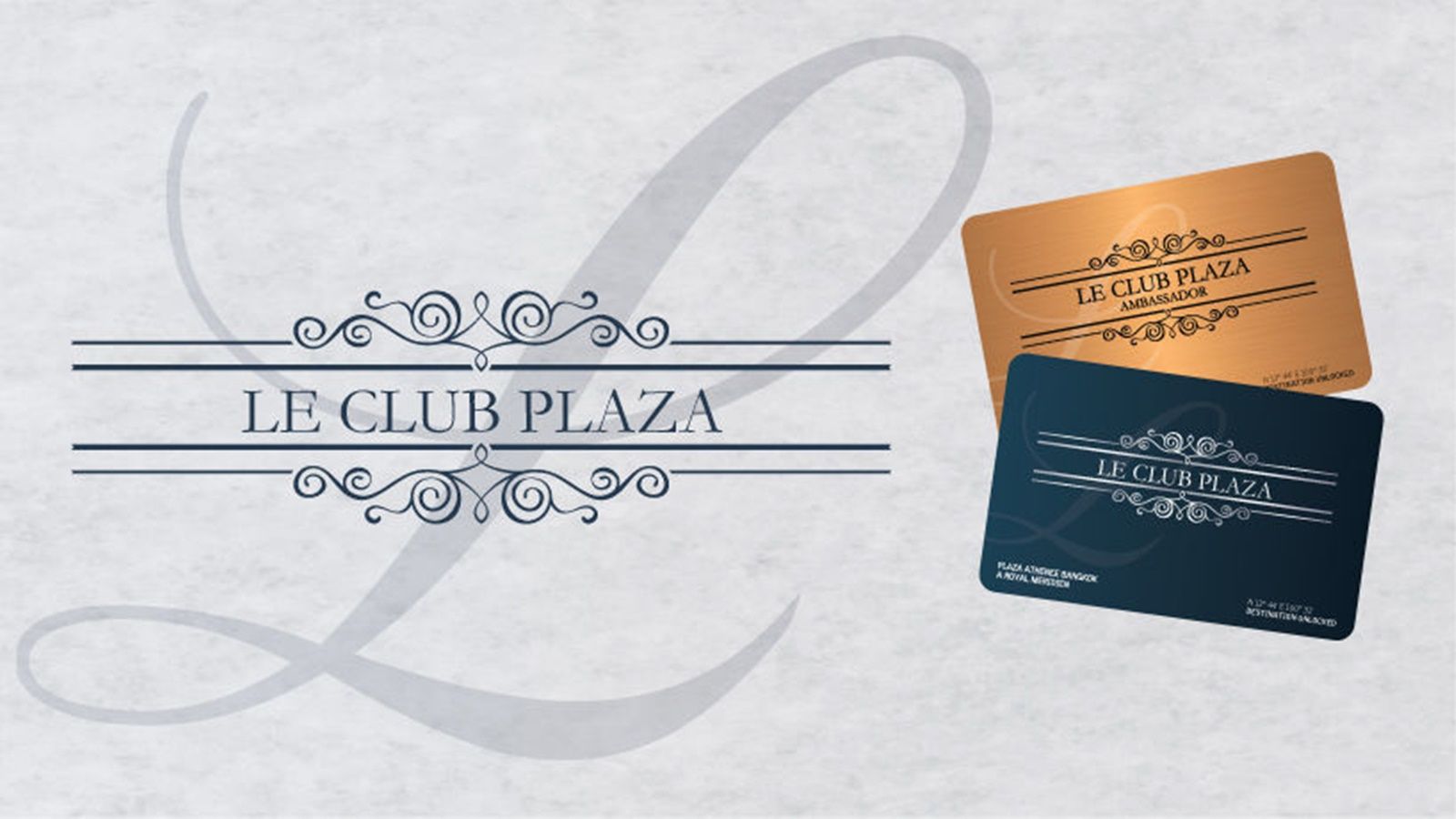 LE CLUB PLAZA MEMBERSHIP
Discover Thailand's most indulgent membership program featuring a selection of vouchers including complimentary dining and accommodation vouchers.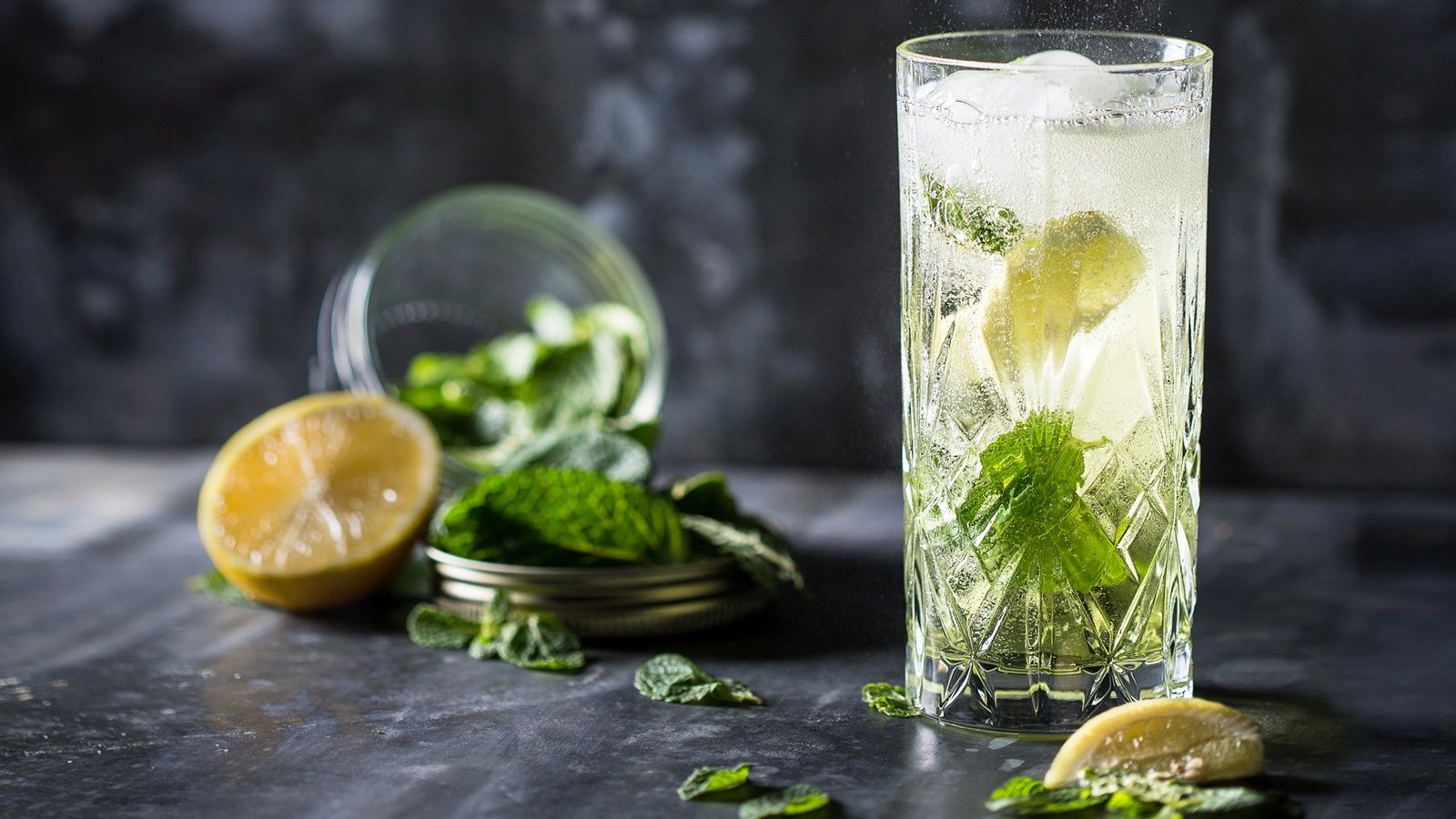 THE SOCIAL HOUR
at The Glaz Bar
Come join us for a Social Hour at The Glaz Bar from 06:00 P.M. – 08:00 P.M.
Specially priced social hour menu of handcrafted cocktails and wines provide an excellent option for pre-dinner drinks or socializing after work.