MEETING AND EVENT VENUES
The Athenee Hotel offers over 5,600 square meter of meeting and event space. Total 28 meeting rooms, ranging in size from 36 to 1,019 square meter. The Athenee Hotel's captivating venues are suitable for every event, from intimate group meetings to large professional conferences, functions, conventions and gala functions.

Full event facilitation services are available, from comprehensive 24-hour meeting and destination planning, to audio-visual production and assistance, floral design, entertainment, corporate gifts and event photography.
Contact our professional team at CateringSales.theathenee@luxurycollection.com or Request for Proposal
GRAND HALL
Floor 2
Maximum capacity 1,200 persons
Room size: (w) 30 x (l) 28 x (h) 7 m.
Total 840 sqm.
Meeting room set up
Classroom 450
Theatre 700
U-Shape 120
Boardroom 96
Sit Down Dinner 650
Reception 1,200
CRYSTAL HALL
Floor 3
Maximum capacity 1,500 persons
Room size: (w) 21 x (l) 48.5 x (h) 8 m.
Total 1,019 sqm.
Meeting room set up
Classroom 600
Theatre 1,250
U-Shape 150
Sit Down Dinner 900
Reception 1,500
KANDHAVAS PLACE
Floor 4
Maximum capacity 100 persons
Room size: (w) 8.5 x (l) 17.5 x (h) 5.6 m.
Total 148.8 sqm.
Meeting room set up
Theatre 100
U-Shape 46
Boardroom 40
Sit Down Dinner 80
Reception 100
ATHENEUM MEETING ROOMS
Floor 6
Maximum capacity 100 persons
7 meeting rooms size from 40 – 154 sqm
Atheneum Lounge serves a different Themed Coffee Break every day
Dedicated as green Meeting Floor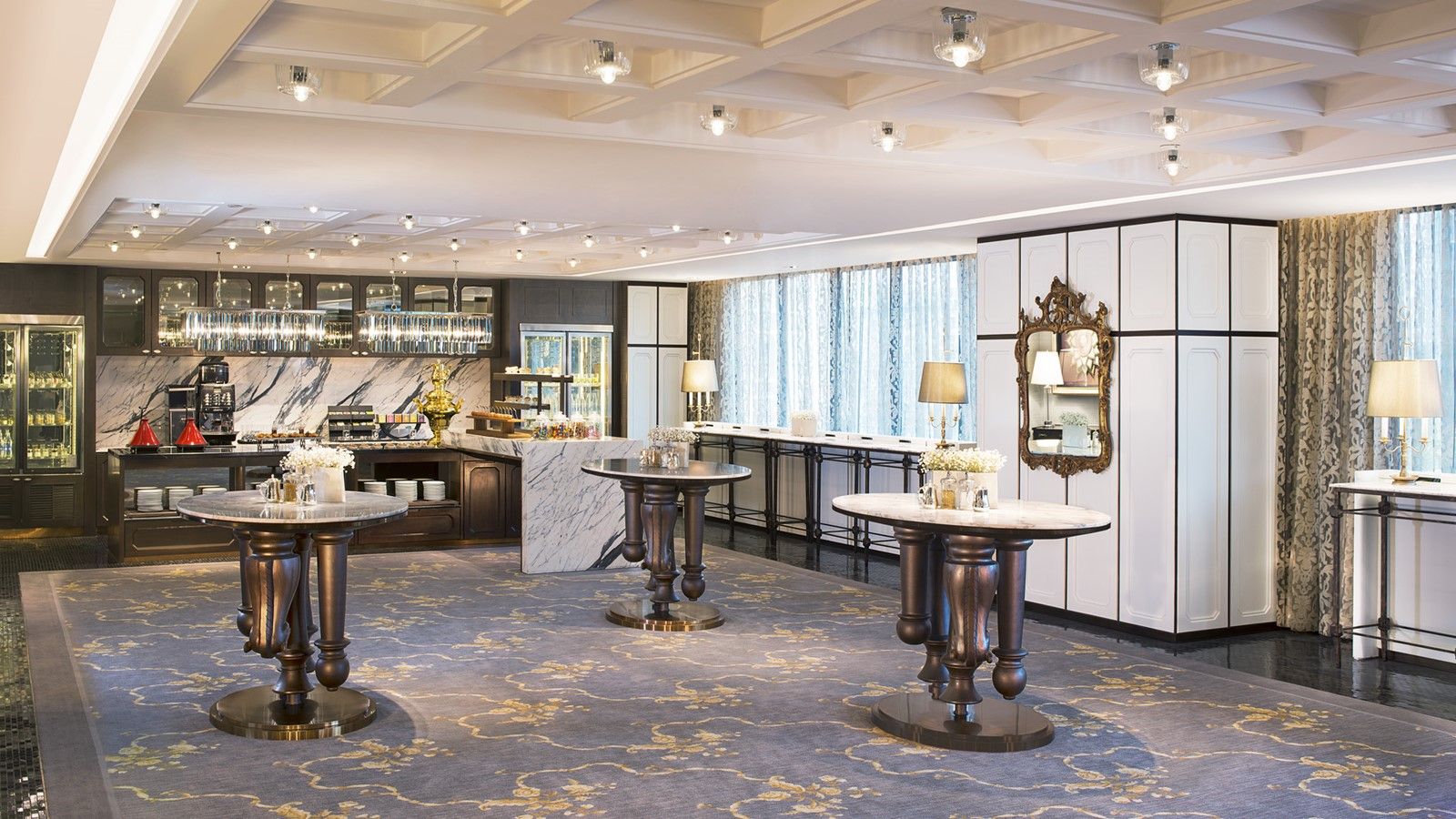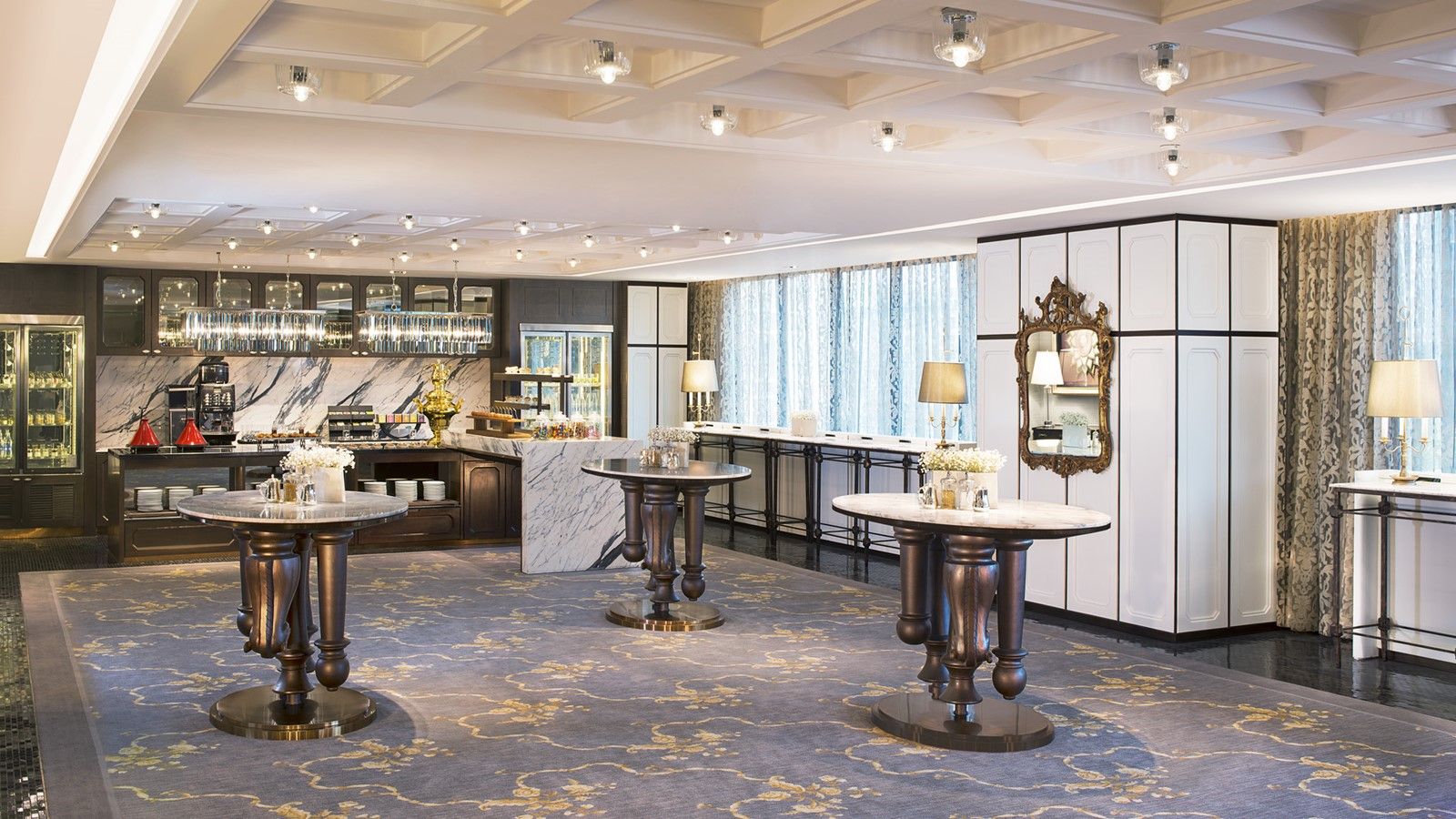 PIMARN SIAM HALL
Floor 29
Maximum capacity 400 pax
Room size: (w) 23.5 x (l) 18 x (h) 7 m.
Total 423 sqm.
Meeting room set up
Classroom 130
Theatre 350
U-Shape 30
Boardroom 30
Sit Down Dinner 280
Reception 400