LUMPINI PARK - BANGKOK'S OXYGEN SOURCE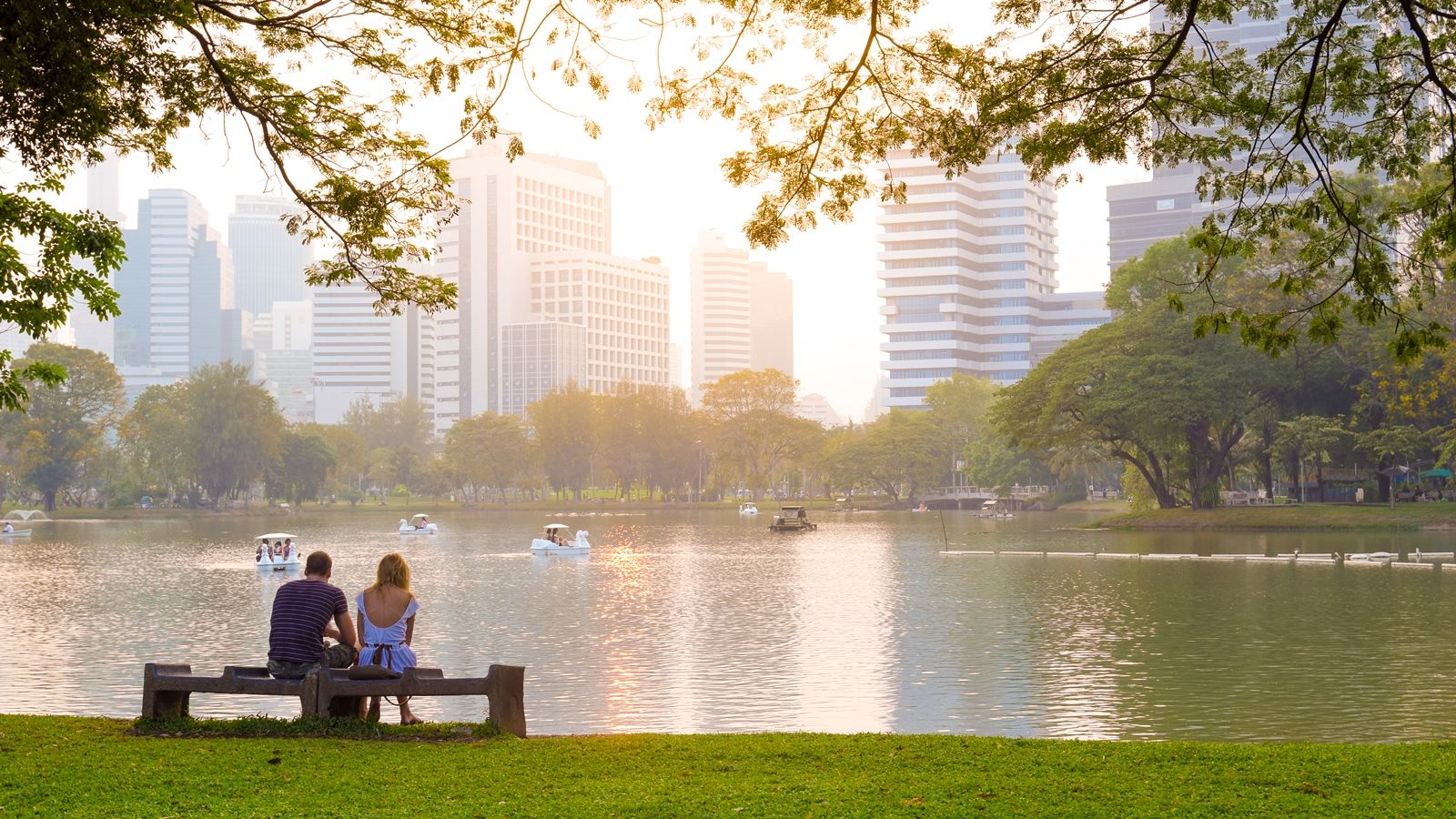 Located just a short walk from The Athenee Hotel, Lumphini Park is also known as the oxygen source of Bangkok. Established in the 1920s by King Rama VI and named after the Buddha's place of birth in Nepal, Lumphini Park is a great way to escape the congestion of Bangkok without actually leaving town. Some 142 acres of shady paths, a large artificial lake and swept lawns temporarily blot out the roaring traffic and concrete canyons.
Besides an indoor fitness center, swimming pool and tennis court only open to residents, Lumpini is an entirely free public space. There are paddleboats for lovers, and playgrounds for kids. Visit before 07:00 A.M., when the air is relatively fresh and legions of Thai-Chinese are practising t'ai chi. The park reawakens with the evening's cooler temperatures when aerobics classes collectively sweat to techno soundtracks and joggers lap the lakes.