SUSTAINABLE MEETING PRACTICES
THE WORLD'S FIRST ISO 20121 ACCREDITED HOTEL
The Athenee Hotel, a Luxury Collection Hotel, Bangkok can help you stage more successful occasions with enhanced outcomes. We offer you one of the best ways to show that you are on the right wavelength with respect to the welfare of the world and everyone and everything in it. Where possible, all props are reusable or sourced with the minimum energy consumption or carbon contribution. Nevertheless, no convenience or utility is sacrificed. On the contrary, your meeting experience will be all the more excellent thanks to the superior sensations imparted by permanence and conservation as opposed to conspicuous consumption.
GREEN MEETING PACKAGE MENU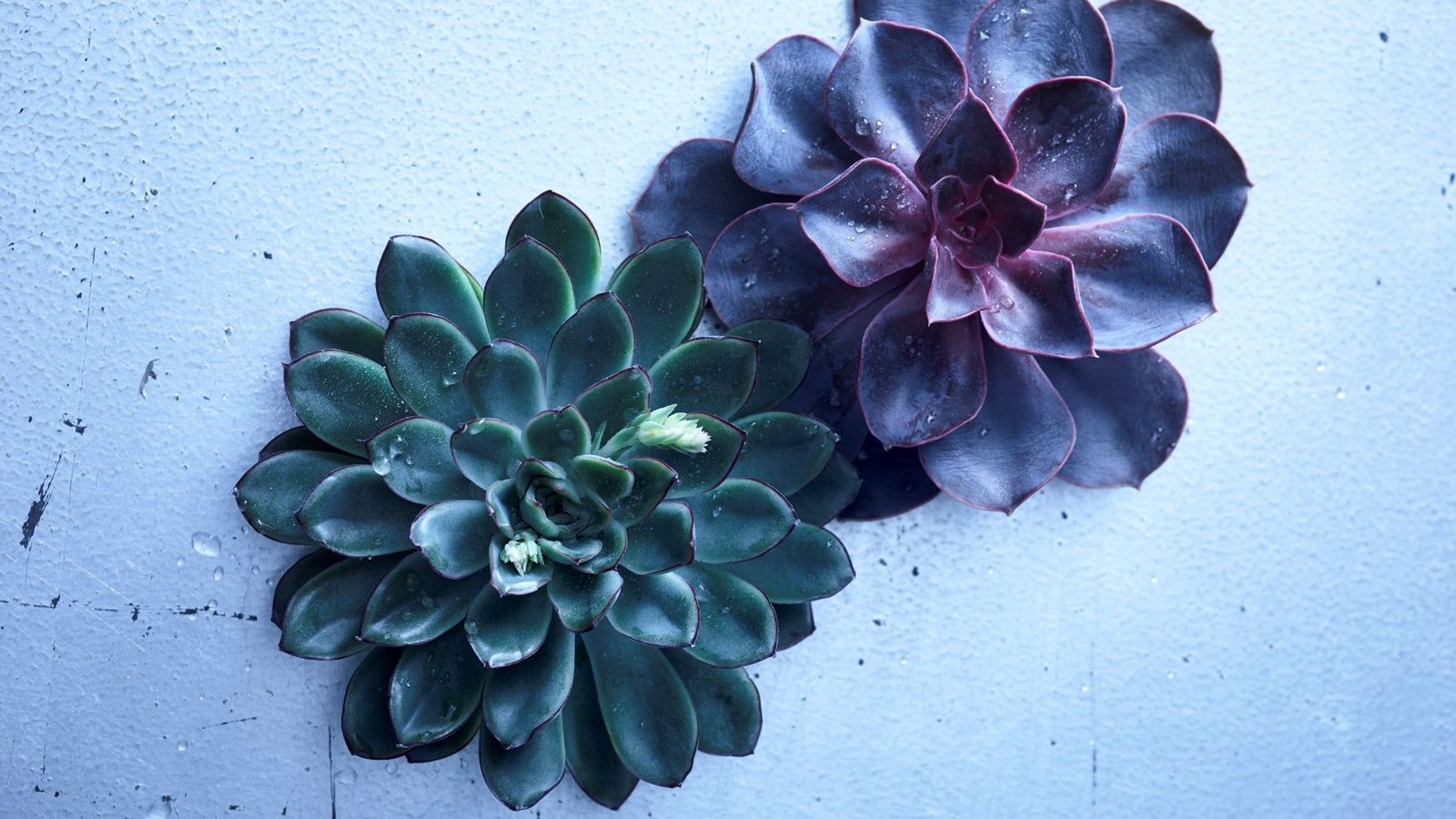 Our Eco cuisine using where possible local, sustainable or organic food and beverages provided by local vendors.
The menu features vegetarian option or a reduction in animal proteins as well reduction of use energy to prepare the food. Seafood, Poultry and Pork is coming from responsible sources. Herbs been grown in our locally herb garden.
Food is delivered in Eco friendly packaging. Limited on food decoration and matching menu with seasonally locally growing vegetables
Coffee is locally produced.