COCKTAILS, TAPAS, MUSIC
The Glaz Bar is a sophisticated venue for cocktails, tapas, music where you can chill-out with style. The venue is located next to The Rain Tree Café, alongside the lobby, making it the perfect place meet, greet and enjoy fine wines, creative and classic cocktails, and enticing light bites.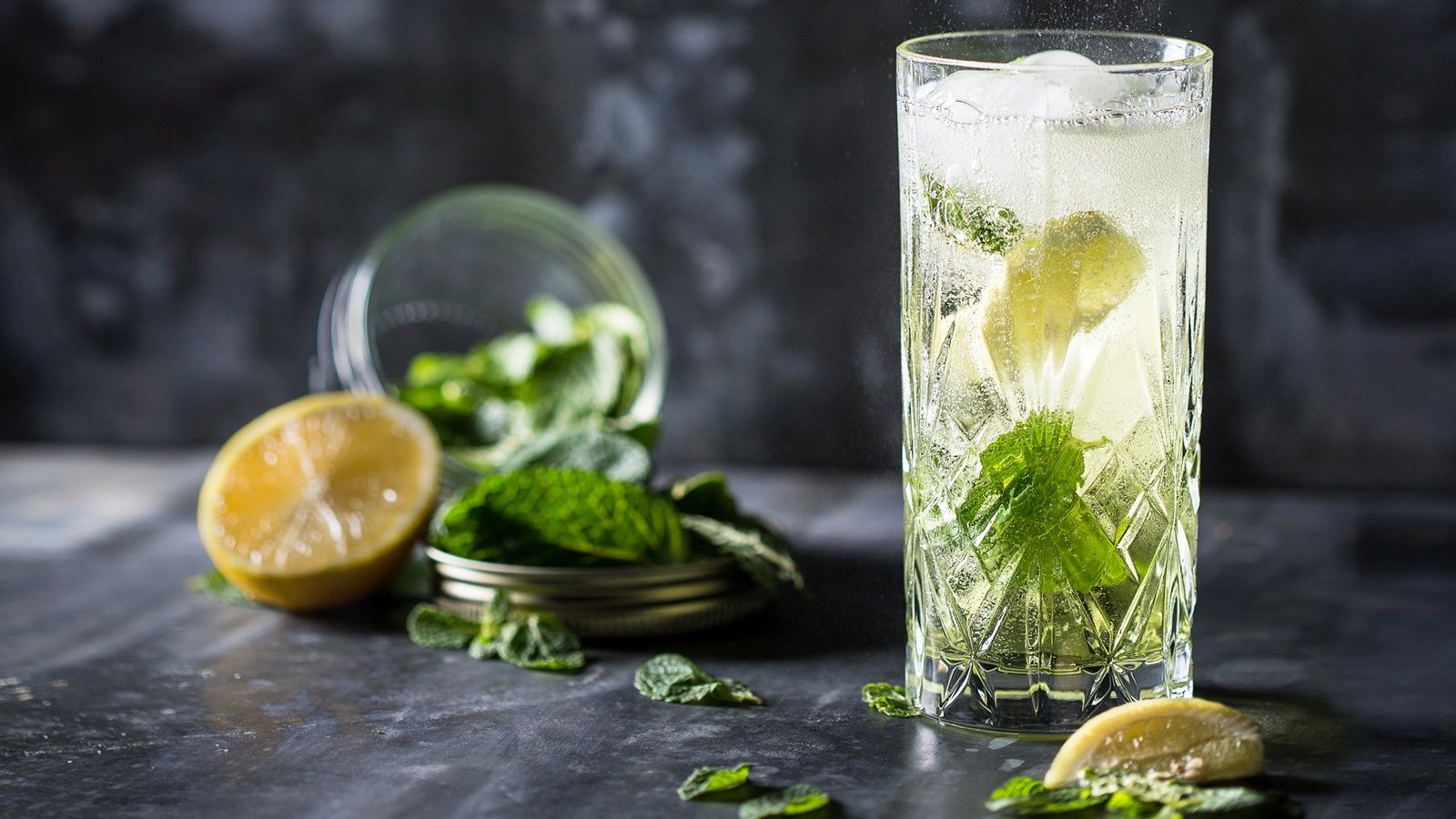 SOCIAL HOUR
at The Glaz Bar
Daily 06:00 P.M.- 08:00 P.M.
Come join us for a Social Hour at The Glaz Bar. Specially priced social hour menu of handcrafted cocktails and wines provide an excellent option for pre-dinner drinks or socializing after work.
Cocktails & Snacks, Contemporary, Tapas, Wine Menu

07:00 A.M. - 01:00 A.M. (Daily)
CONTACT US:
TEL: +66 2650 8800 EXT. 4324
FAX: +66 2650 8638
EMAIL: fb.theathenee@luxurycollection.com