WEDDING CELEBRATIONS BEYOND EXPECTATIONS AT THE ATHENEE
Beautifully situated on a tree-lined boulevard, magnificent décor and sophisticated service define The Athenee Hotel, a Luxury Collection Hotel in Bangkok as the city's most glamorous wedding venue.
With our unique, complete consultancy and planning service, seasoned wedding professionals guide you through every detail – from engagement to honeymoon – so you can focus on making magical memories.
Choose from enchanting venues tailored to your style. Whether a Western, Indian, Thai or Chinese themed wedding, count on our knowledgeable expertise, authentic individually styled staging, and catering created by passionate chefs specialized in each field.
Our contact can be found below.
BEGIN YOUR JOURNEY TOGETHER IN STYLE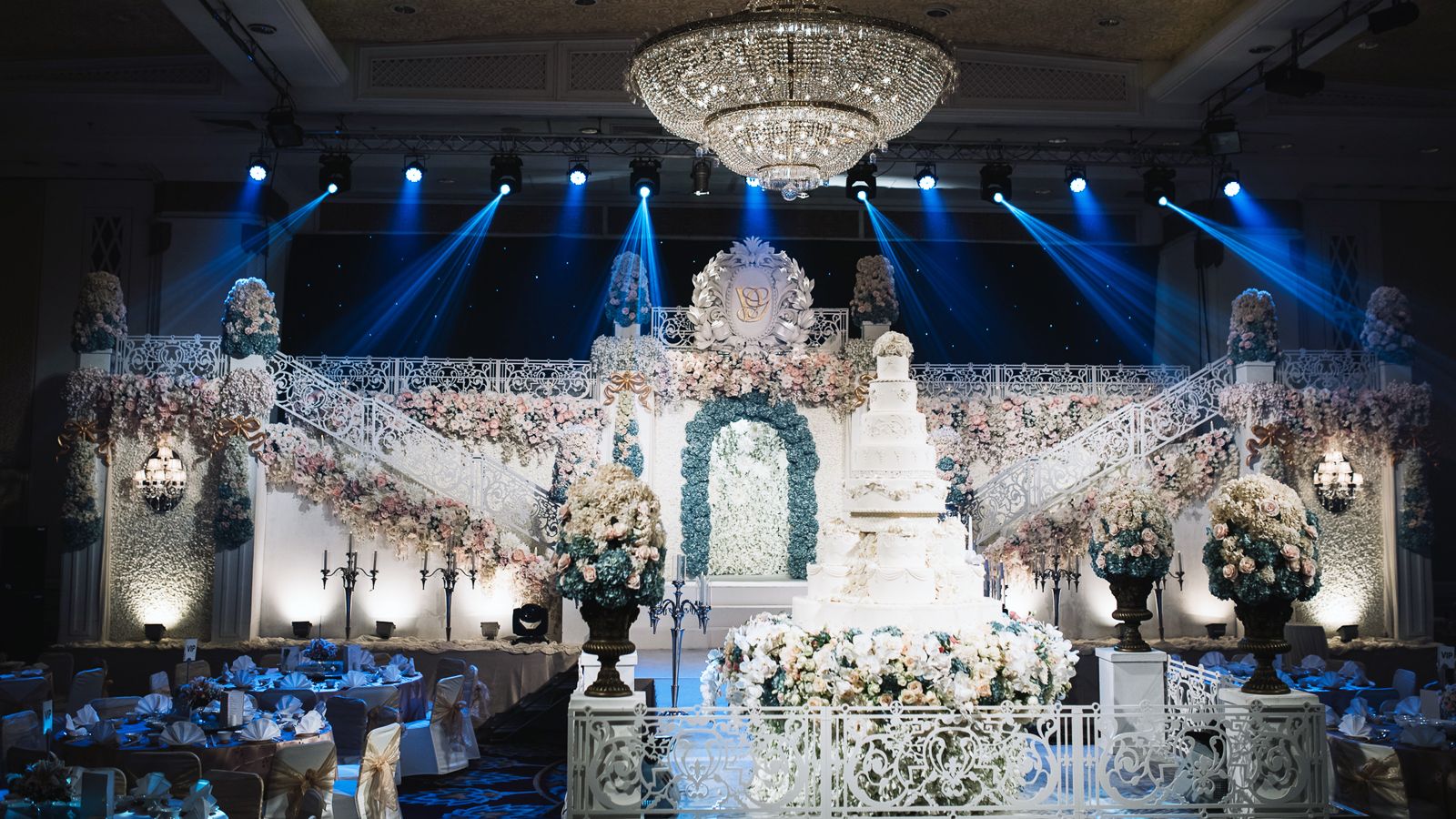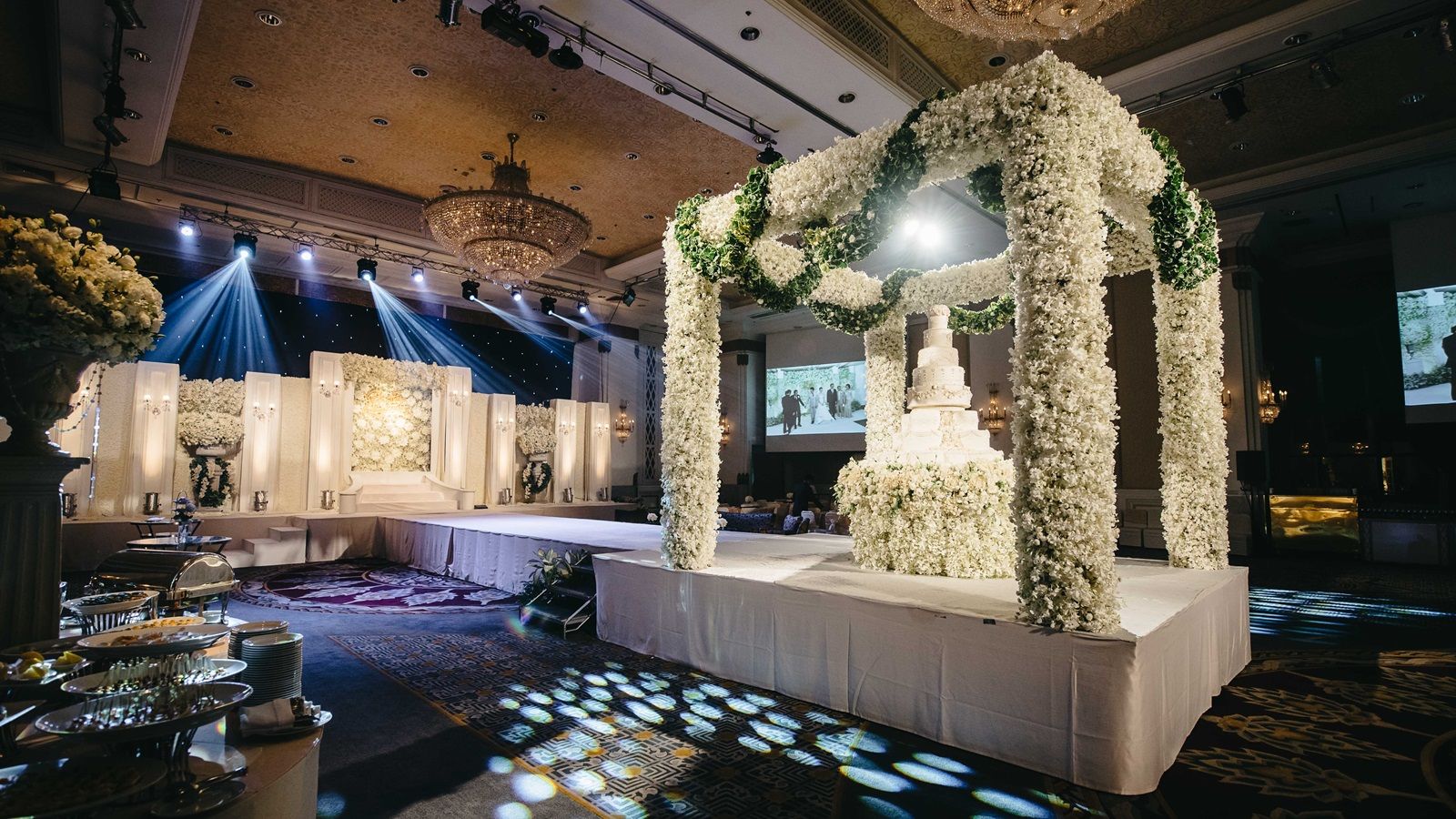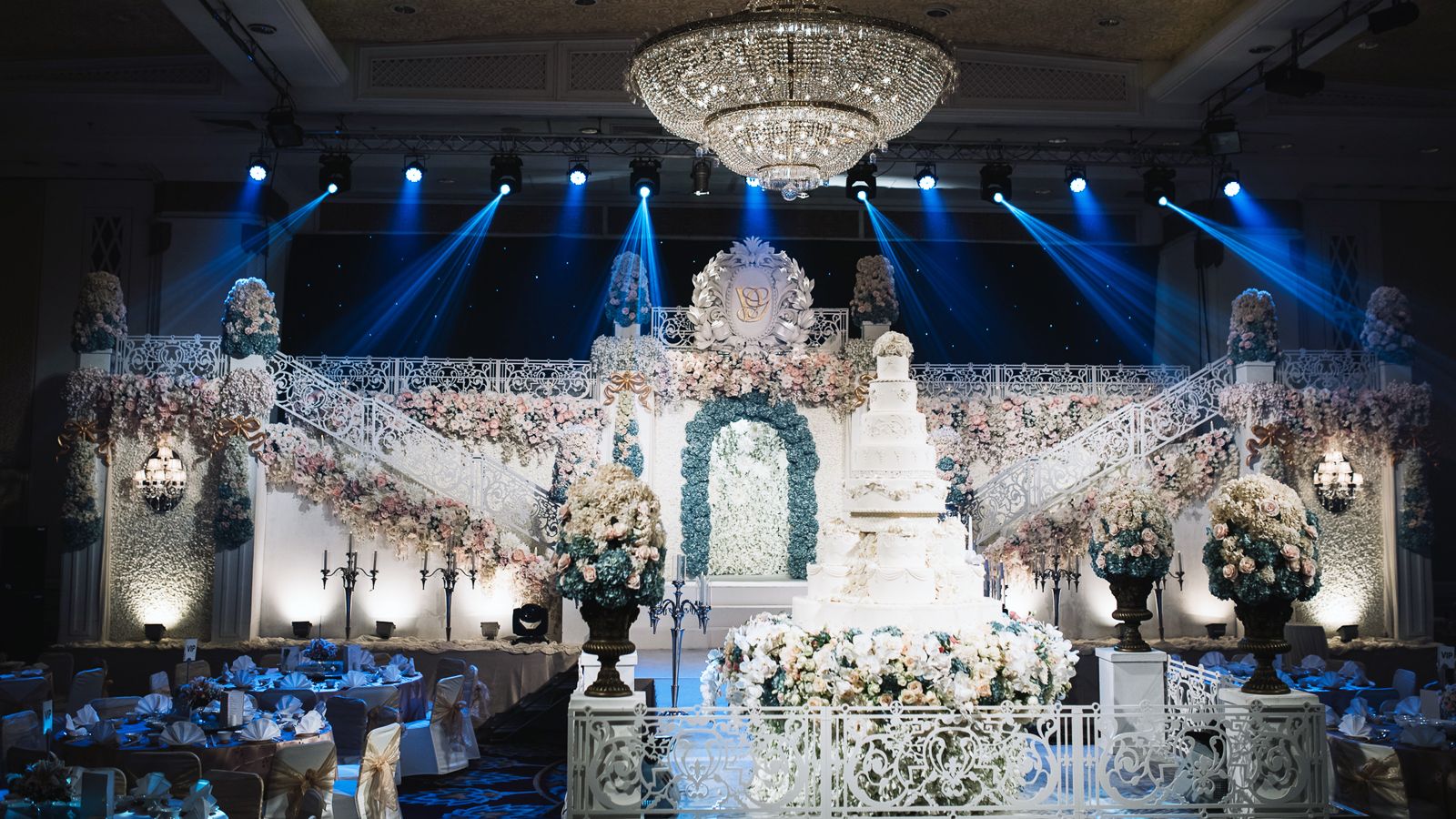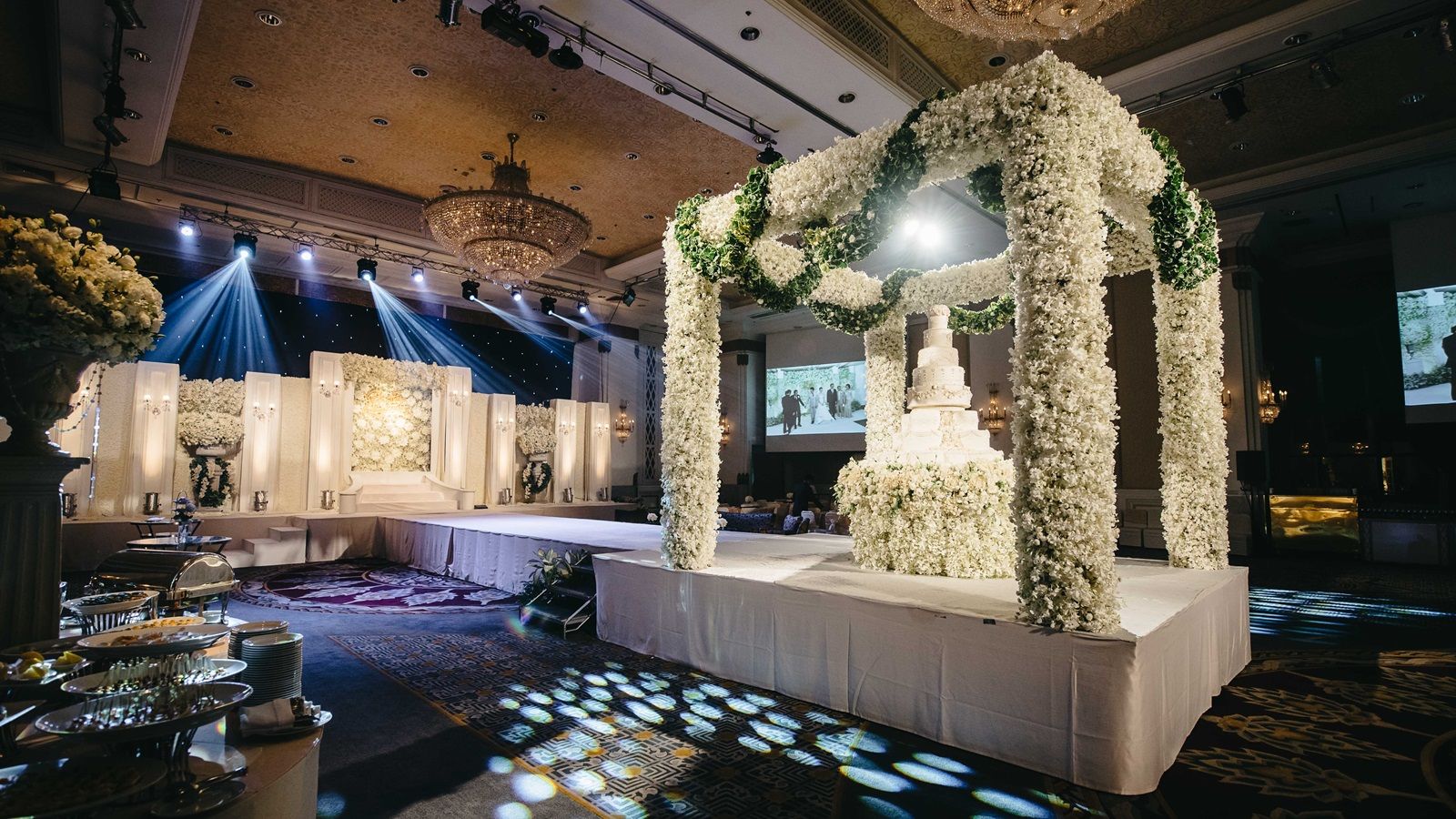 GRAND HALL
At the head of a sweeping dual staircase above the spellbinding Lobby, the enchanting Grand Hall makes a matchless statement of your love. With 840-square-meters of pillarless space, the romantic venue sets the scene for an unforgettable wedding. Celebrate your wedding day and night surrounded with the love of up to 1,200 guests enjoying unsurpassed service.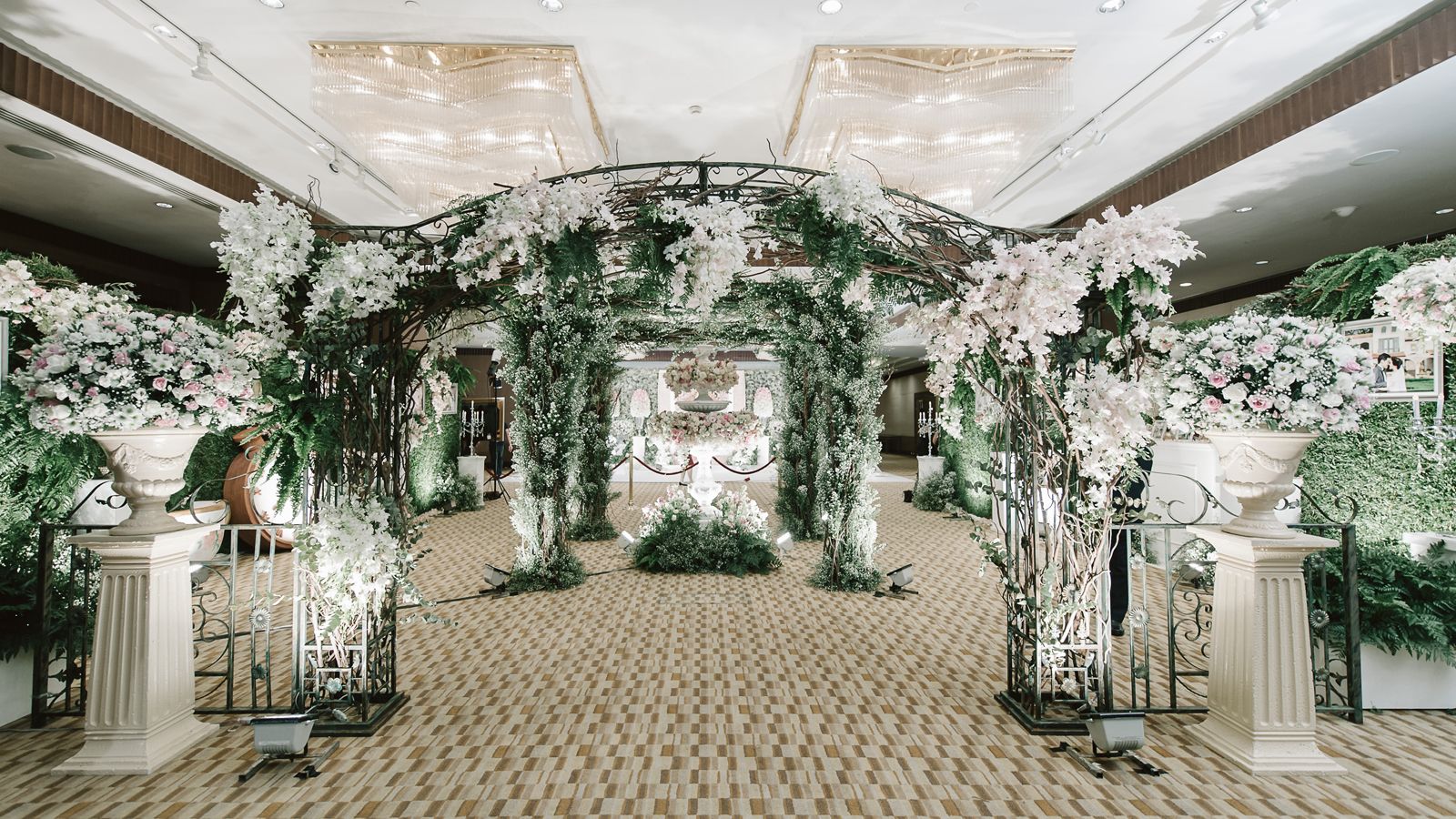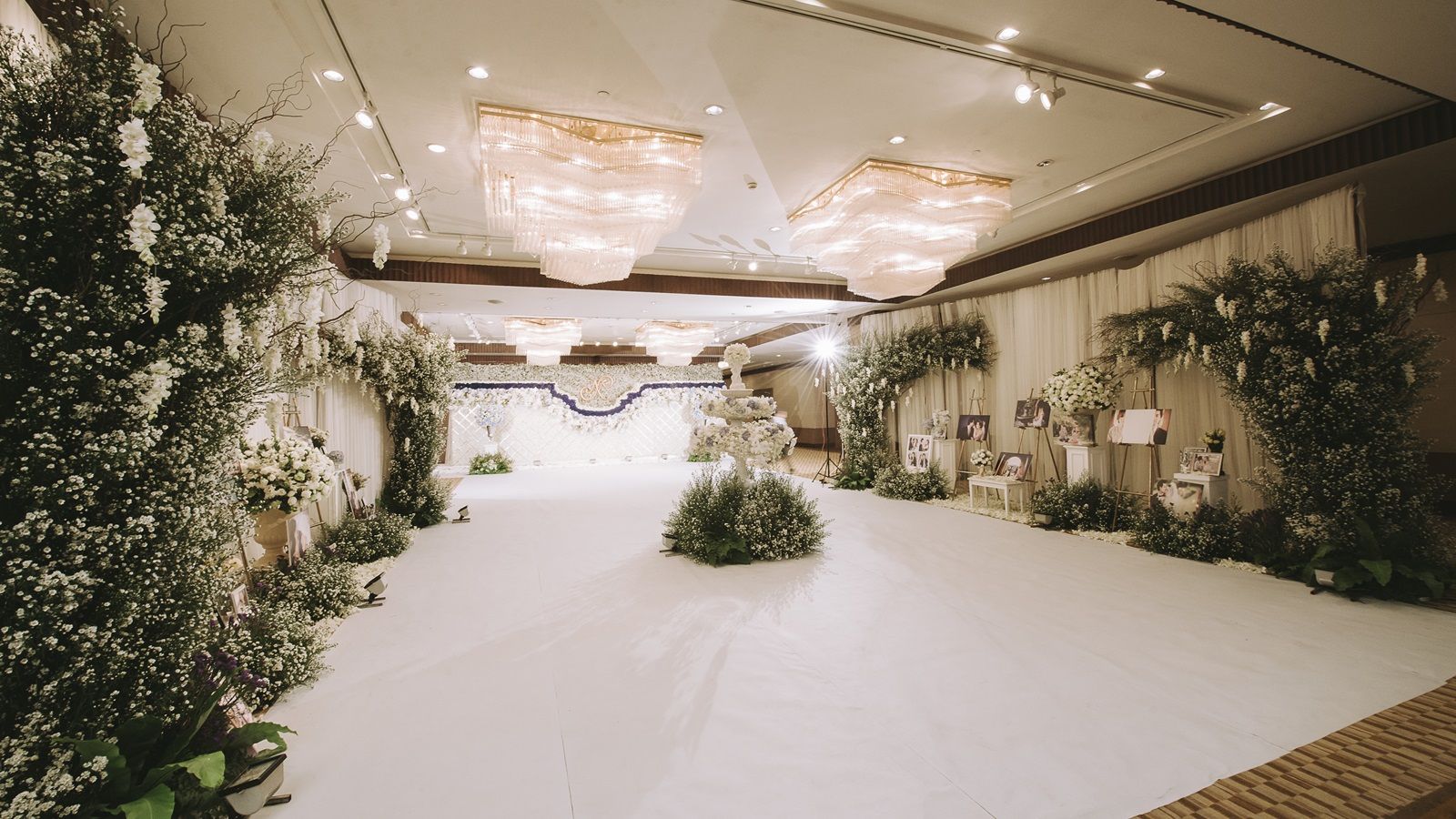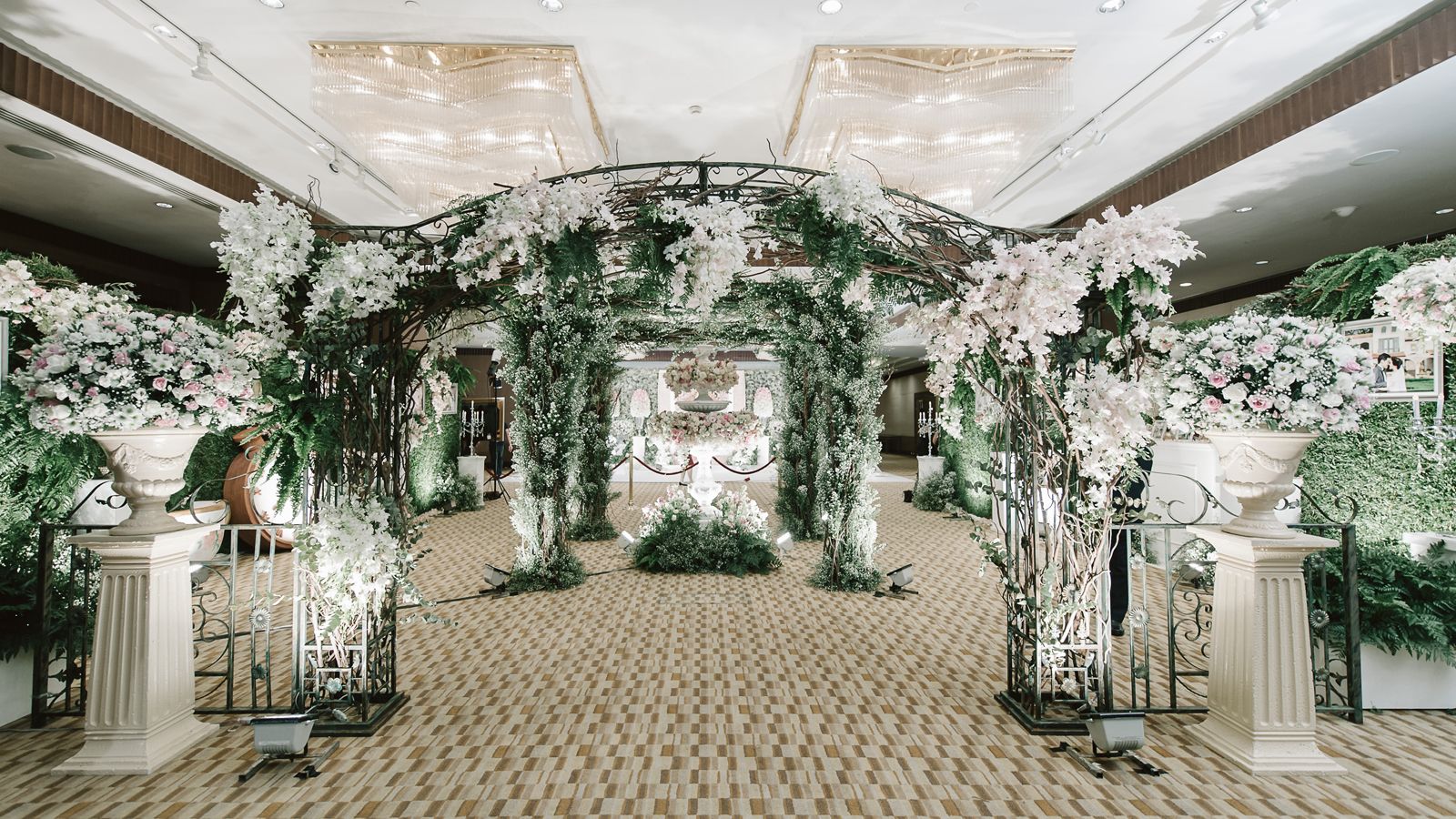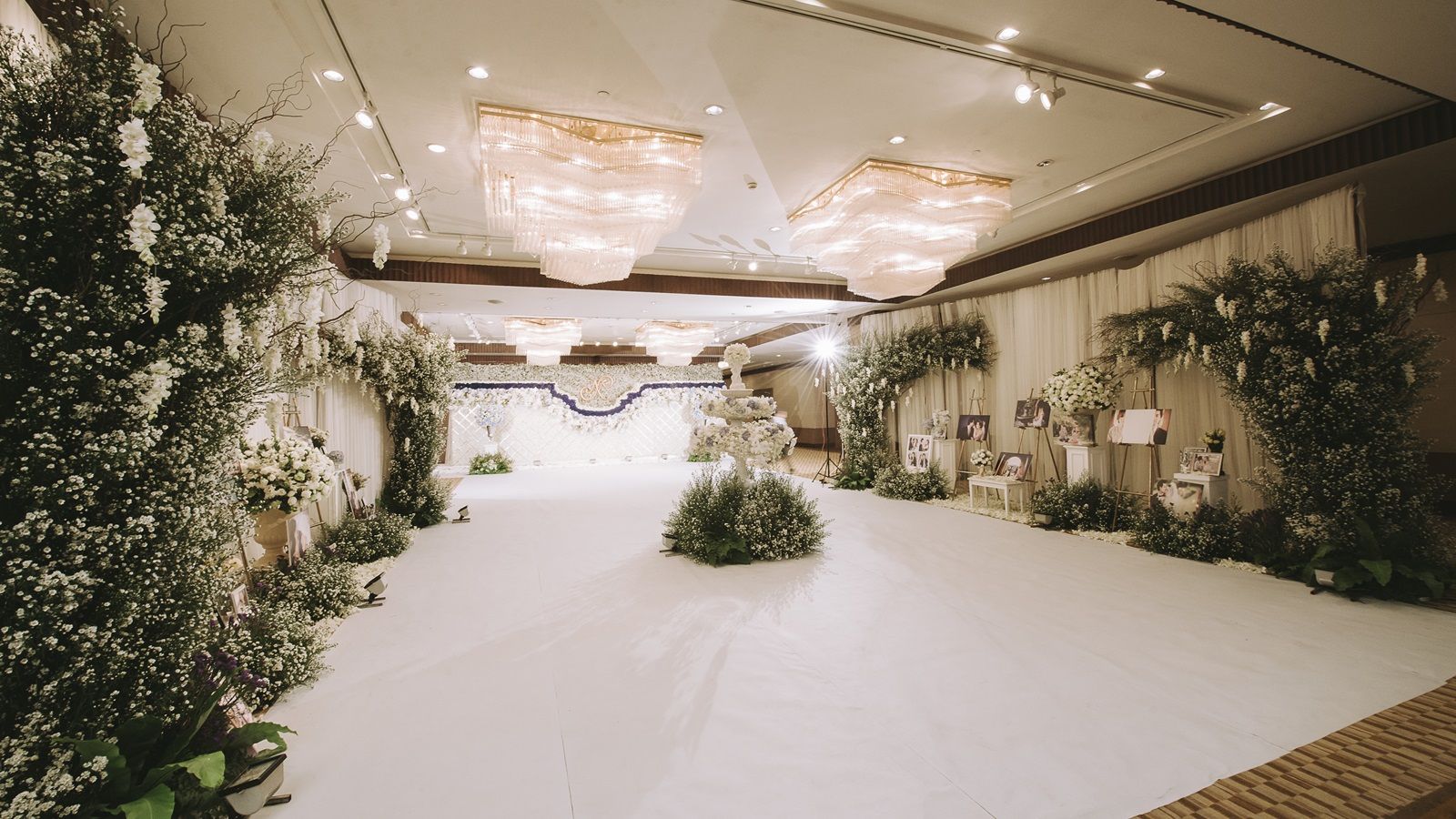 CRYSTAL HALL
The magnificent Crystal Hall is another ideal venue for larger wedding parties. Cultured pre-function and adjacent break-out rooms, along with refreshing outdoor terrace, offer optimum versatility for curating imaginative wedding banquets and custom cocktail parties.
KANDHAVAS PLACE
Kandhavas Place presents another flawless wedding setting. An elegant mezzanine enables special announcements, a top table or live band. Below a stylish staircase, a smartly staffed theatre kitchen prepares original canapés and first-rate meals.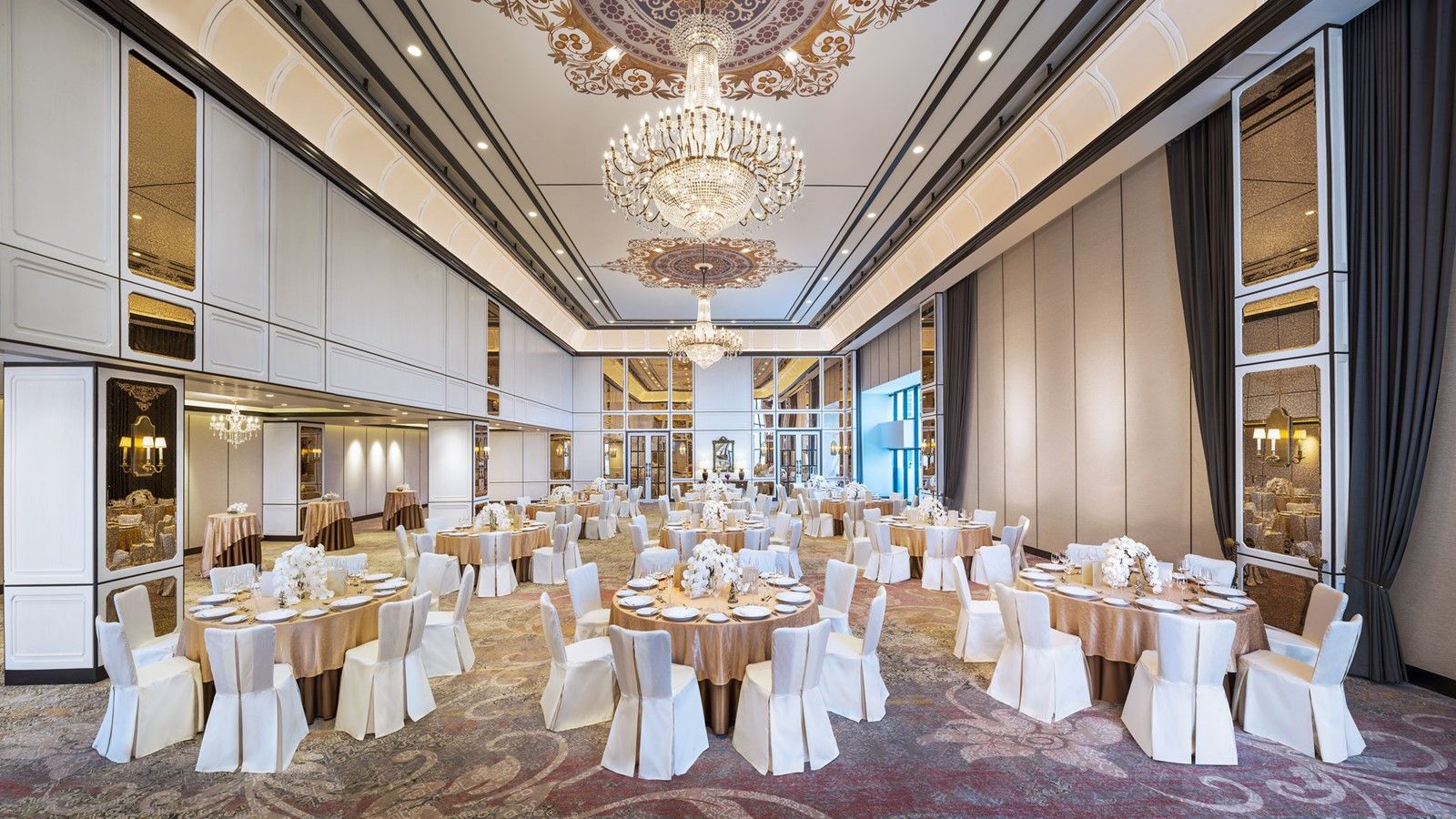 PIMARN SIAM HALL
Located on level 29 with spectacular city views, Pimarn Siam Hall combines a high-ceilinged, pillarless main hall and stage with a large breakout and reception space. With floor-to-ceiling windows, the venue offers fully adjustable lighting, the latest audio visual equipment and broadband internet.
MAGICAL MOMENTS
THAI CEREMONY
ROMANTIC MOMENTS
WEDDING RECEPTION
MEMORABLE MOMENTS
INDIAN WEDDING